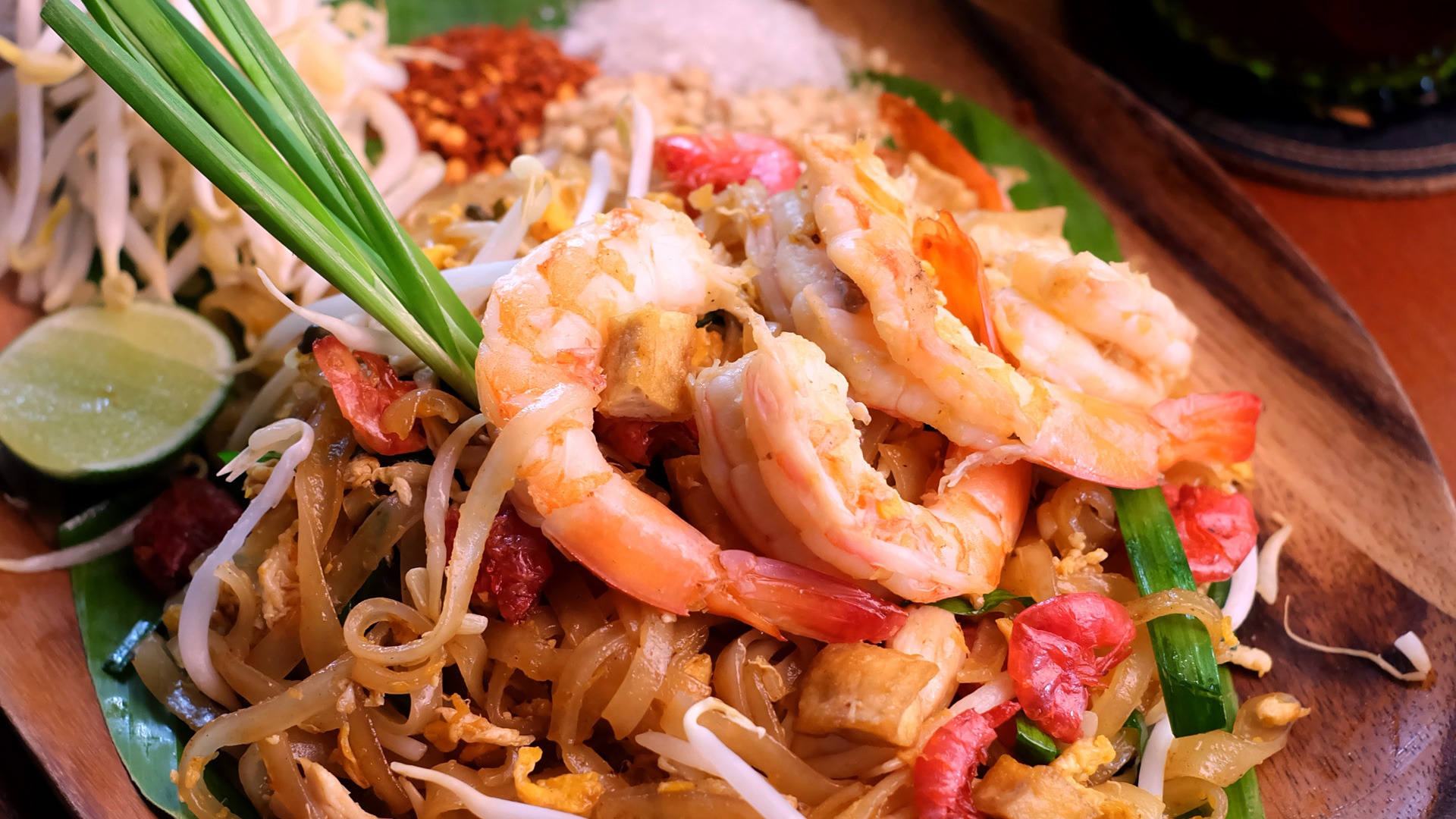 Tapaunow: Thai-m for Some Thai Food
It's yet another lock down week. You are probably mentally and emotionally drained. You are sick and tired of cooking. You crave something that has bold, fresh, vibrant aromas with balanced sweet, spicy and umami flavors. Let's face it, food might be the only excitement in our lives for a while.

If you wonder where to order the best Thai culinary experience in the city, we have the answer for you! Let us invite you into the world of Ekkamai, a concept that springs from celebrating authentic Thai cuisines with a contemporary twist.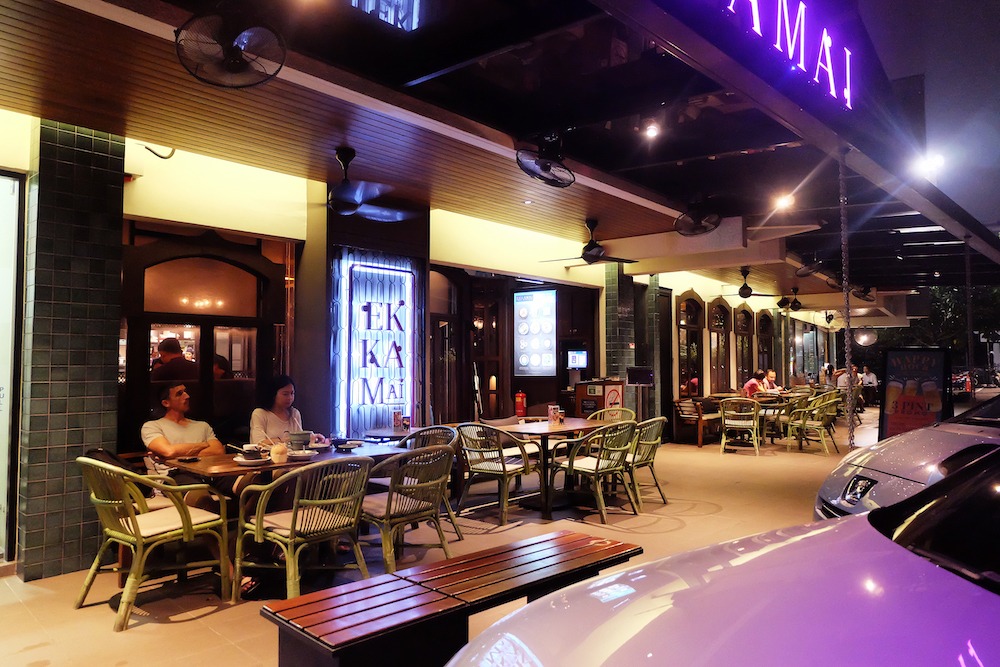 Photo credit : eatdrinkkl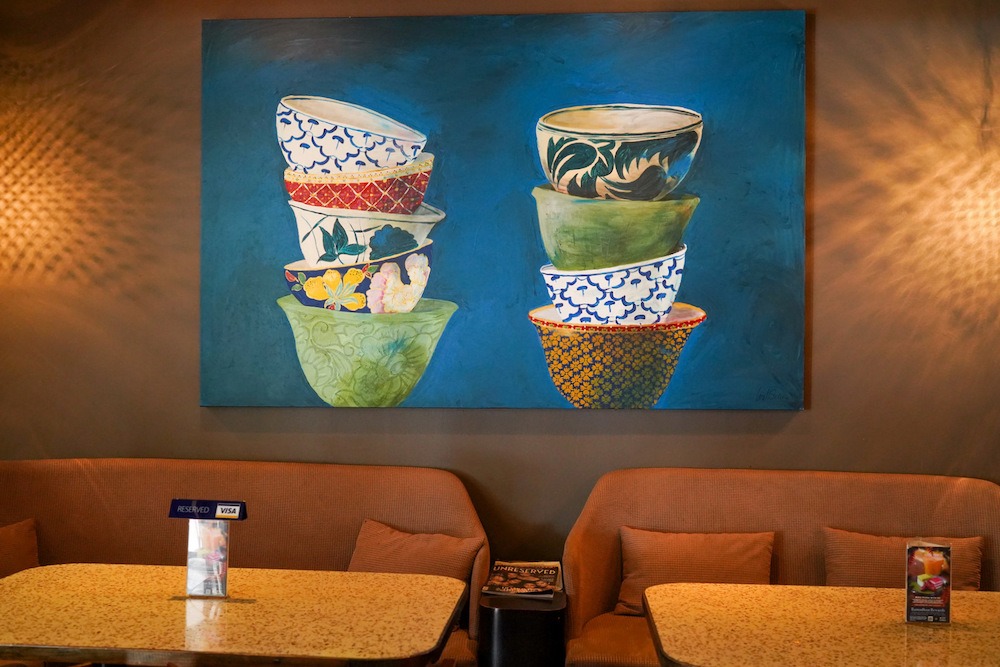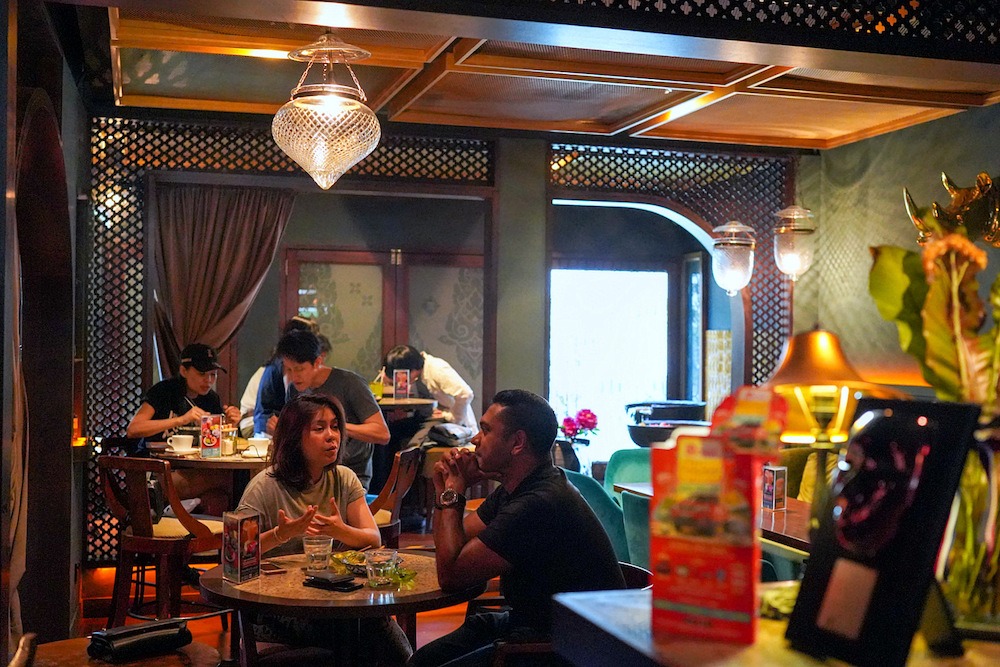 Here are our top picks to order:
Play Thaim Platter – Chicken wings, sesame prawn toast, crab spring rolls, pandan chicken, Thai fishcakes and caramelized noodles.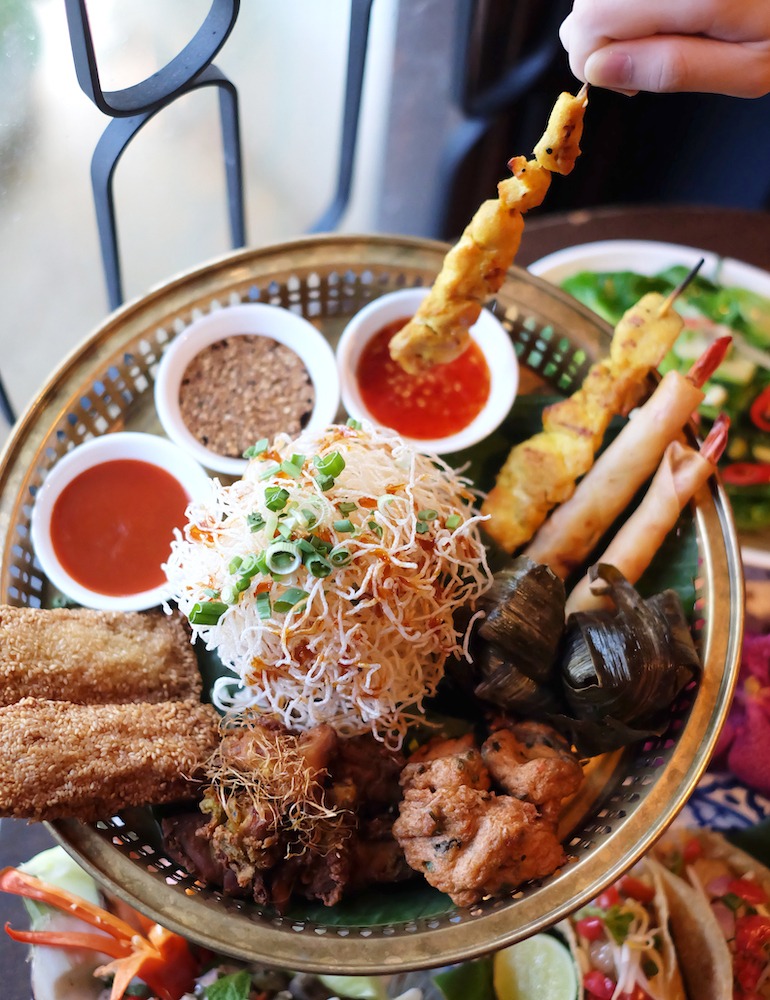 Beef Massaman Curry – Tender beef brisket, slow cooked for 3 hours with new potatoes and caramelized shallots.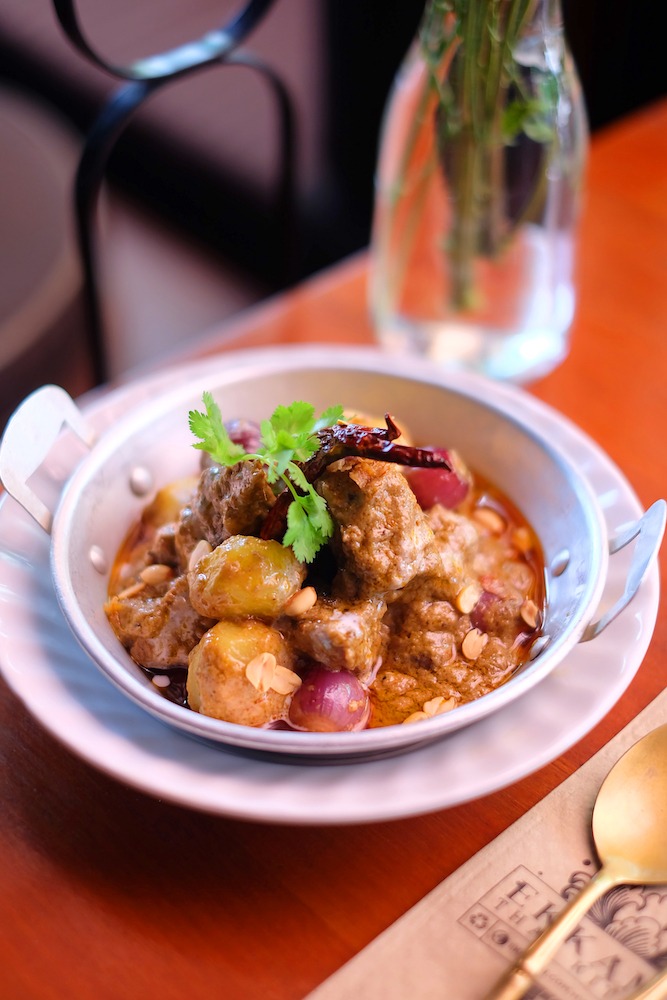 Pad GaProw – Beef or chicken in spicy chili sauce with garlic and holy basil.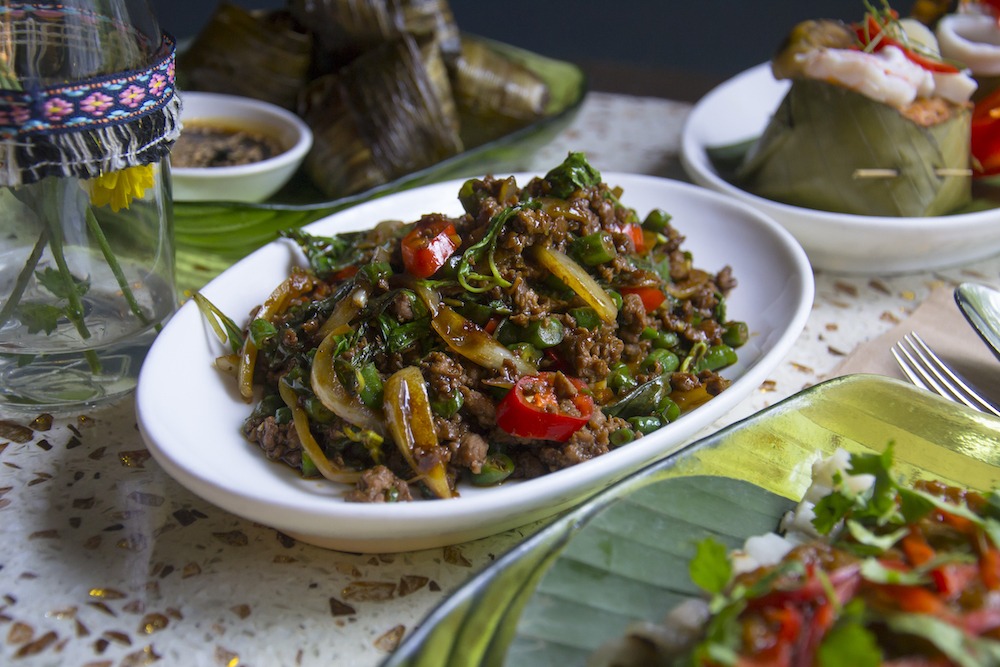 Pad Thai with Tamarind Sauce – With prawns, tofu, beansprout and spring onions with ground roasted peanut.