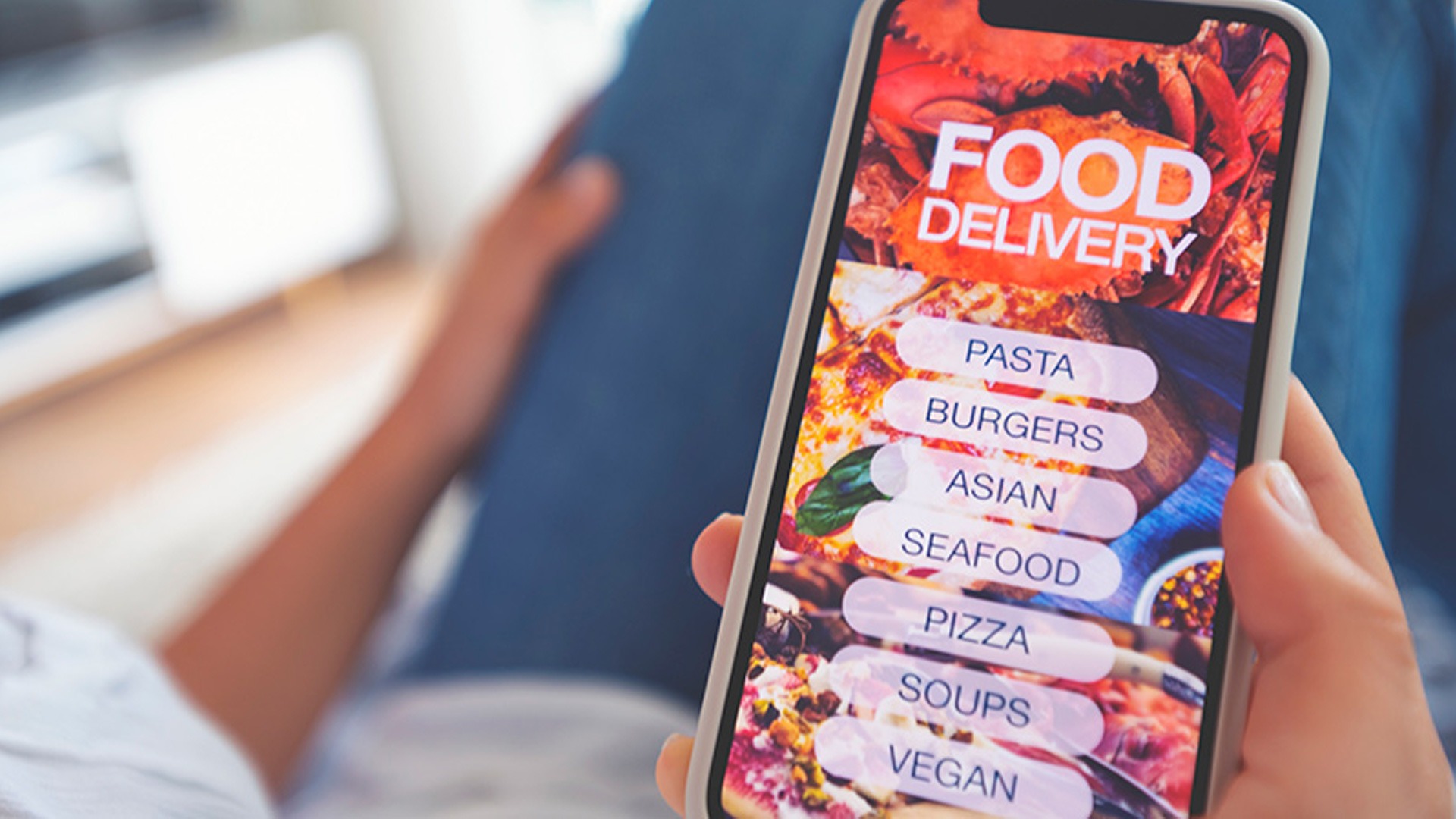 Wownowkl: How Delivery Apps Are Killing Local Restaurants
I am sure you are like me too, if you take a look at my smartphone you know I like to order out. Like all other Malaysians our go to food delivery app is either Grab or Foodpanda.  Every time I order takeout from these delivery app I feel a sense of pride. Why? because I would only order from a local mom & pop listed in app. I rationalize my increase in take-out orders as my little way of helping the local restaurants who have been suffering all year round.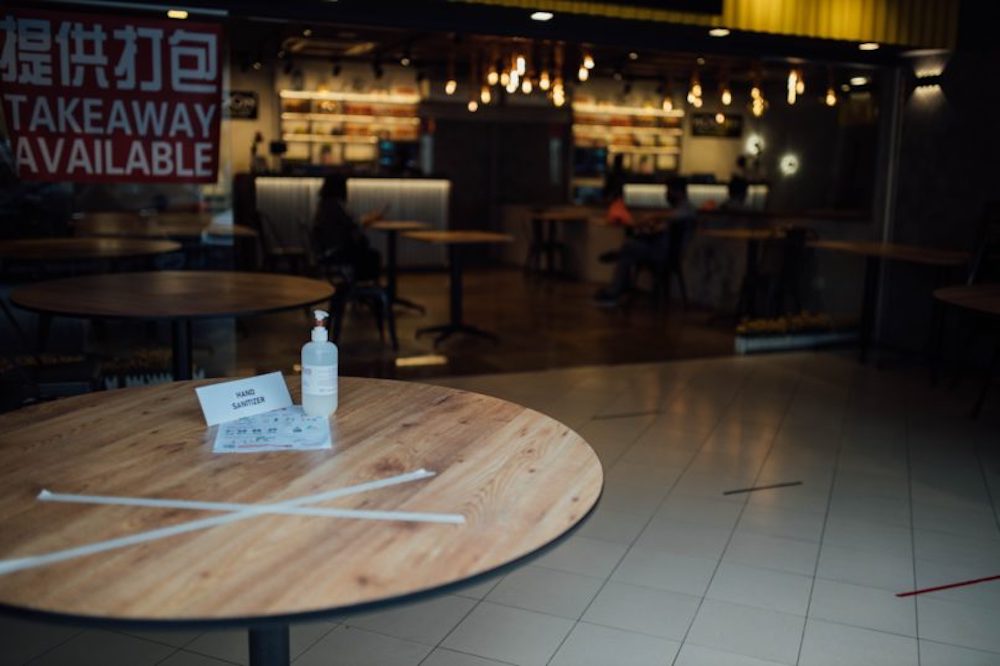 But am I really helping these businesses?  Apparently not!
Did you know food delivery apps charges up to 30% of revenue from the restaurant's sales? Only with this commitment, the restaurant will get basic listing among hundreds of other restaurants.
Let's put things in perspective, with basic monthly operating cost to consider:
-Rental
-Utilities (electricity, water, internet, mobile line, extra cost from SOP)
-Food cost
-Labor cost
These are just the basics.
Now add on branding, marketing, packaging, training and R&D…
Now consider that currently there is no dine in allowed and the only income is from food delivery. You can already understand that it is not a win-win situation for restaurant owners.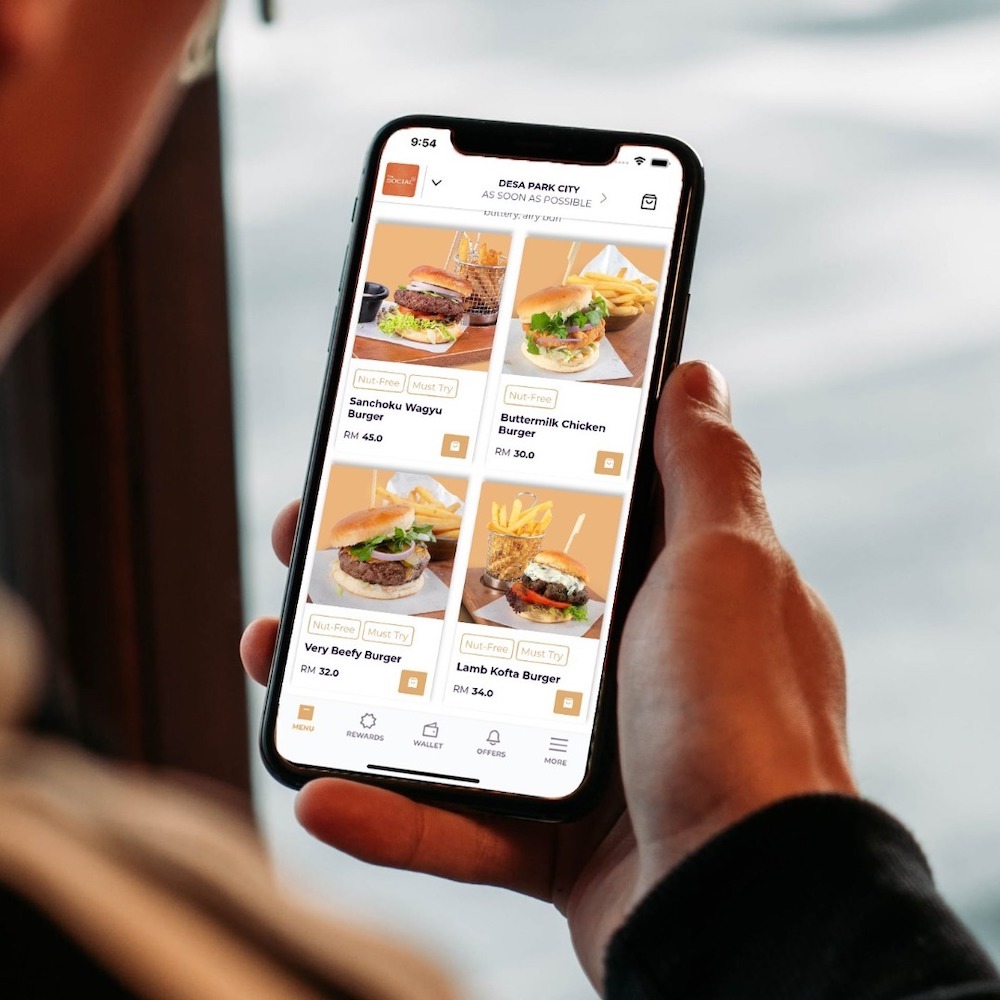 If you truly love your local restaurant, then a better way is to order direct; knowing you are helping them stay in business. Here is some food for thought next time you want to make an order:
Does your restaurant have their own digital platform you can order from?
Your local restaurant most likely offers in house delivery service for a fee (which might even be cheaper than delivery apps!) Alternatively, are you able to do your own pick up?
After receiving your food, do spread the word on social media, leave a review and tag the restaurant.
These small things will make a big difference for the restaurants!
If you have been following our tapaunowkl articles we have been advocating for you to order directly from the restaurants themselves.
For Example, The Social group, the company behind some of our favorite restaurants like The Social, Lisette, Ekkamai and Café deli by El Meson recently launch their own restaurant app and here are 4 reason why you need to download it

Best Price guaranteed! You get better rates in comparison to third party delivery platforms
Get Rewarded with every Order! You earn Social Points on every in-app order and enjoy rebates on your bill by converting your Social Points into Social Credits
New Member Sign Up Bonus! You receive RM 20 FREE credit for all new members
Free Life time membership! Yeap that's right! No pesky yearly fee and no hidden admin fees to pay
So don't forget to support your favorite restaurants and help them through these tough times! #KitaJagaKita