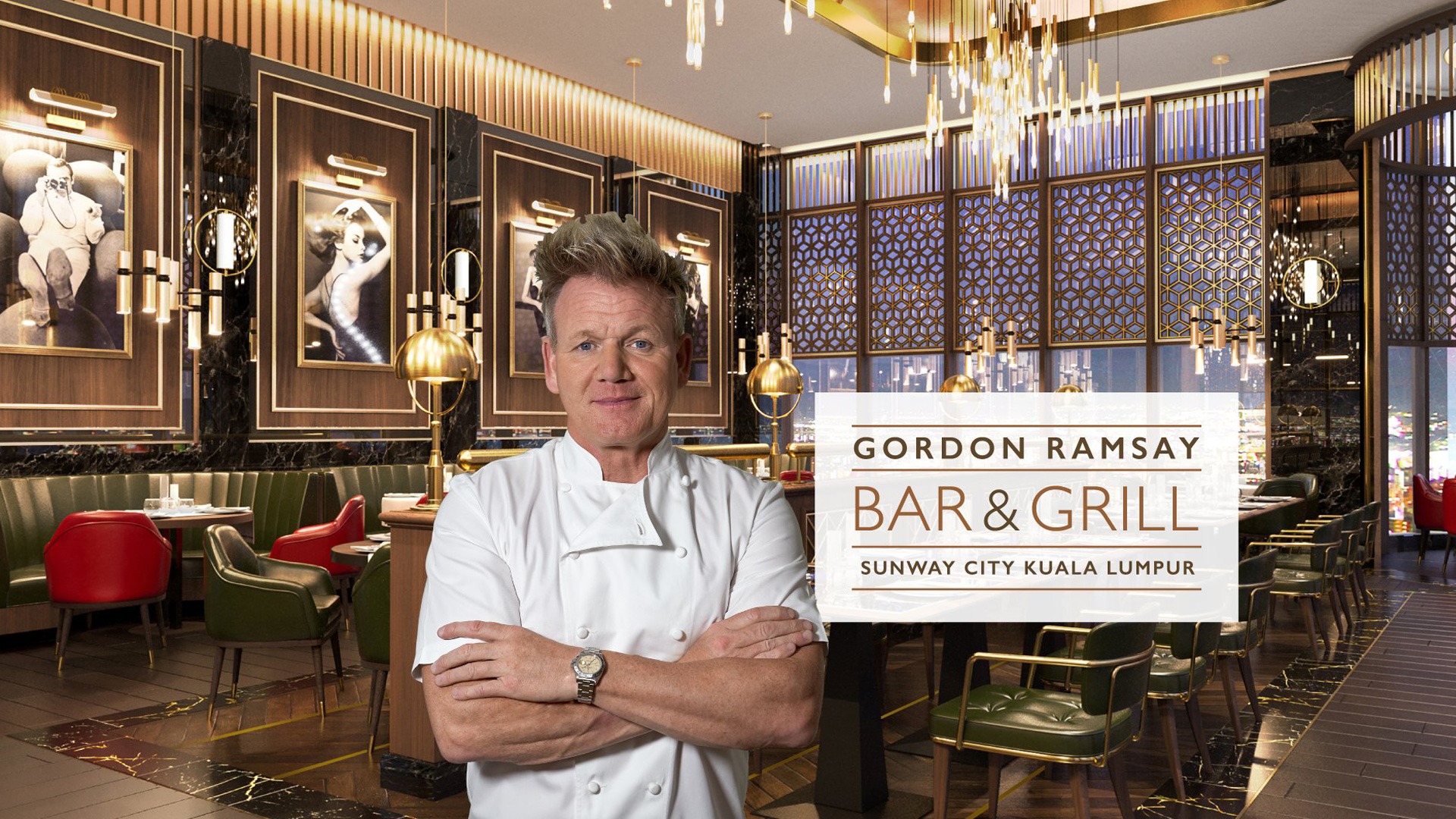 5 Things You Did Not Know About Gordon Ramsay
You must have heard that Sunway Resort will soon host the only Gordon Ramsay Bar & Grill restaurant in South East Asia. This latest restaurant concept should not be confused with his signature three Michelin star flagship restaurant Gordon Ramsay in Chelsea, London or the Bread Street Kitchen in Singapore. In fact, it is the only other Gordon Ramsay Bar & Grill restaurant outside of London.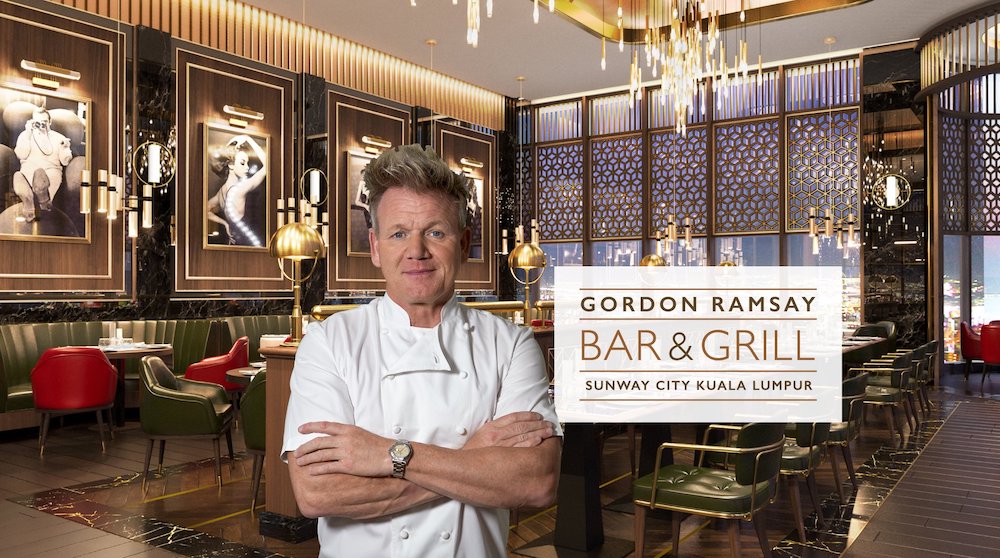 Photo credit: Sunway Resort
So, what can diners expect? Not only will you be able to taste Gordon Ramsay's signature dishes such as Beef Wellington and Sticky Toffee Pudding, you can also expect to try the world renown chef's take on signature Malaysian and Southeast Asian cuisine.
Photo Credit: Hello Magazine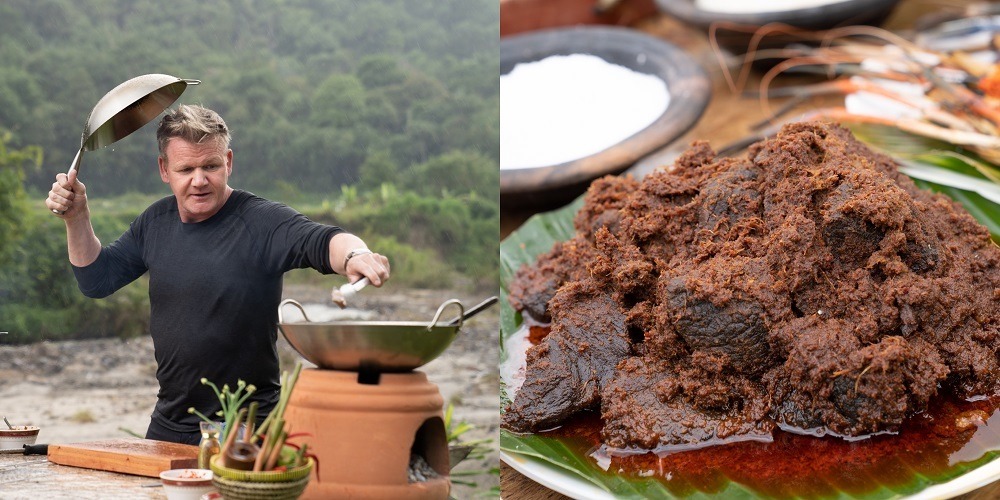 Photo Credit : Malay Mail
In an interview with The Star recently, Ramsay said he is excited to let diners try his Rendang Short Ribs and Crab & Corn Laksa.
But can he really cook Malaysian food?
Here are 5 reasons why we think he is up for the job!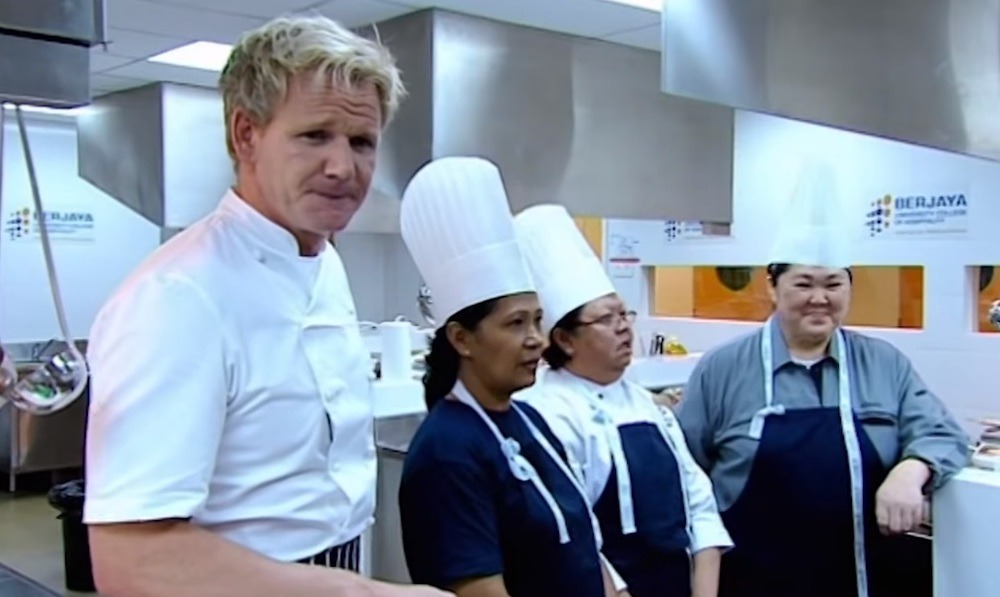 1. Gordon Ramsay has been to Malaysia before
Yes, that's right! He has actually been to Malaysia 10 years ago in 2010, to shoot his series Gordon's Great Escape, a travel style documentary. He has done a full round trip around Malaysia. Visiting Tawau in Sabah to try birds' nest, Penang to learn how to cook pork braised in vinegar, Negri Sembilan for beef rendang and finally stopping at Kuala Lumpur to cook Vegetarian curry.
2. He has tried proper Malaysian Beef Rendang from Negeri Sembilan
Guess what? He loved it! And he even learned how to cook true Malaysian rendang from Aunty Aini, owner of the popular restaurant Aunty Aini's Garden Café in Negri Sembilan.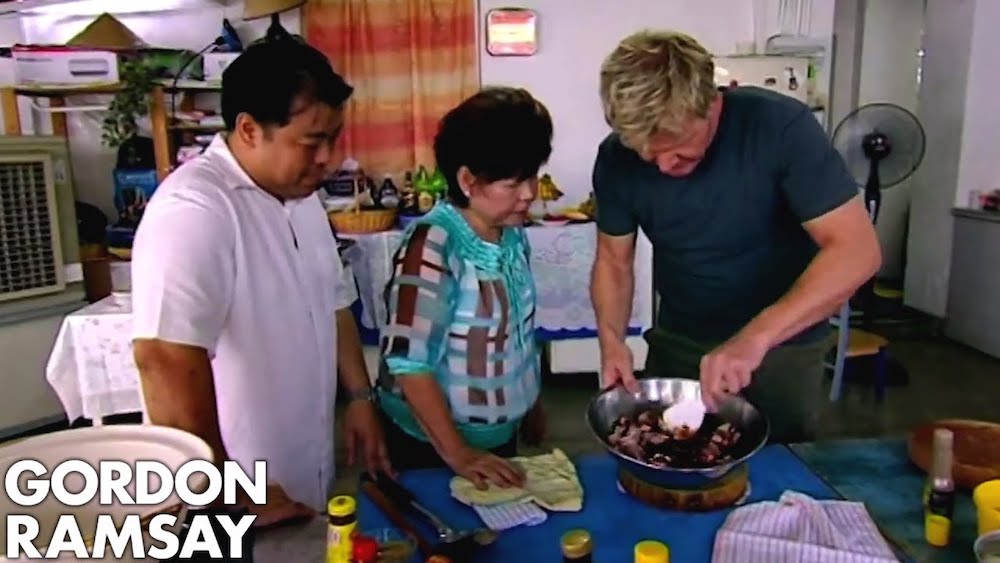 3. Malaysian Aunties, the keepers of our national recipes, have shared their wisdom with him
We all know Gordon Ramsay for his rage in Hell's Kitchen. Yet despite his scary reputation, he is no match to our dear Malaysian Aunties. He dare not cross our aunties. In fact he was given the reverse treatment! He learnt his place at Aunty Aini's kitchen where he was bossed around. The same treatment was given at Aunty Kat's kitchen in Penang. Gordon can be seen receiving stern instruction while helping Aunty Kat cook braised pork belly in vinegar. He has truly met his match in our Aunties, who in return have shared some of their culinary secrets with him!
Photo credit: word of buzz
4. Gordon Ramsay was schooled in the art of Agak Agak technique
The Michelin Chef was completely out of his depth trying to master the technique of Agak Agak. This cooking method makes absolute sense to us Malaysian, and is exactly how we learnt recipes watching our mothers cook. Gordon Ramsay was simply baffled and humbled by Aunty Aini's beef rendang recipe method. He learned a valuable lesson that Agak Agak can only truly be mastered by preparing the dish again and again until you get it right by instinct
5. He has cooked vegetarian curry for our former Prime Minister Najib
Coinciding with Wesak day Celebrations at Buddhist Maha Vihara temple, Gordon Ramsay was schooled in making vegetable curry from Aunty Rupa for our former Prime Minister Najib. Good news that Aunty Rupa gave him a thumbs up for his vegetable curry!
There you have it; 5 reasons why we can't wait for Gordon Ramsay's Bar & Grill restaurant to open its doors! The Big question on everyone's mind? Will Gordon Ramsay himself fly down to launch the new restaurant?
For more information, visit Sunway Resorts website here.