Missing the taste of Bangkok?
We may be stuck in another lockdown but it doesn't mean it should stop you from doing what you love the most. If exploring and travel is your thing, don't fret you can still explore within the safety of your own home. With take away and deliveries available, you can still enjoy a full life through your belly. The best part is, you are helping these businesses stay afloat during these hard times, and with your support, you are ensuring that you can still visit your favorite restaurants once it's safe again.
So if you are missing the taste of Bangkok? Just order from Thai Hou Sek  – Your go-to place for Thai Chinese  pork-illcious, comfort goodness. Why chose when you can have best of both worlds; Thai & Chinese! Tingle your taste buds with their signature dishes, such as the BKK Braised Pork, Thai- Hou  Sharing Platter filled with BABI-Q skewers, fish cakes and Pandan Chicken.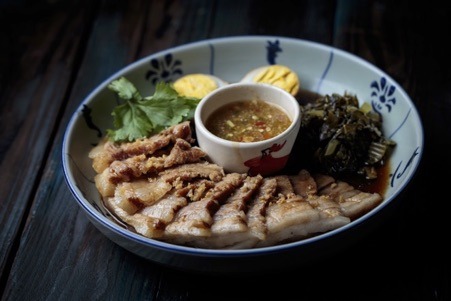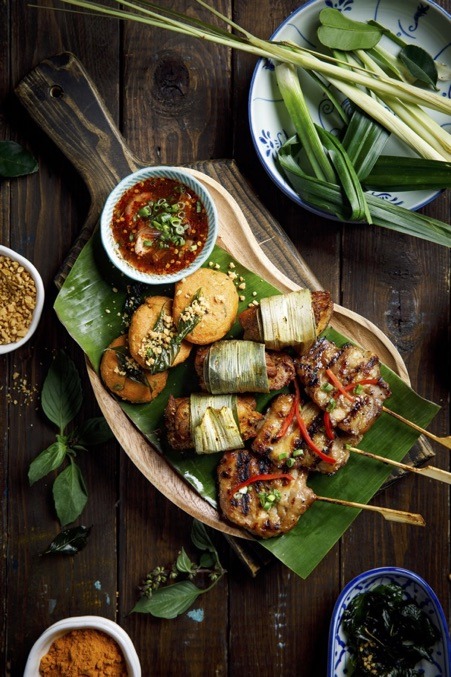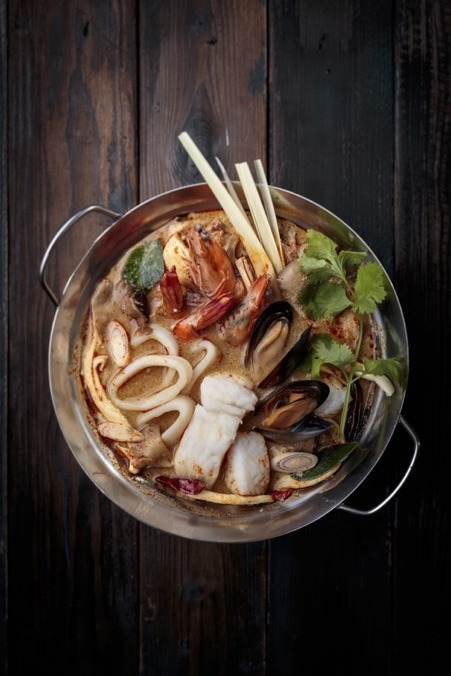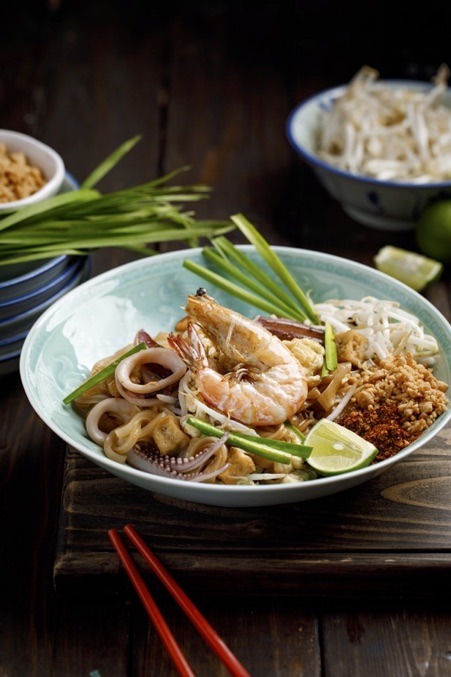 When it's safe again visit Thai Hou Sek and be immersed in the sights, scents and sounds of Bangkok street just by sitting in the restaurant!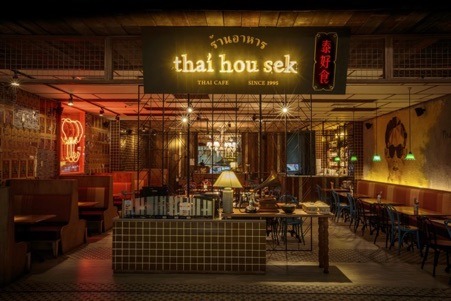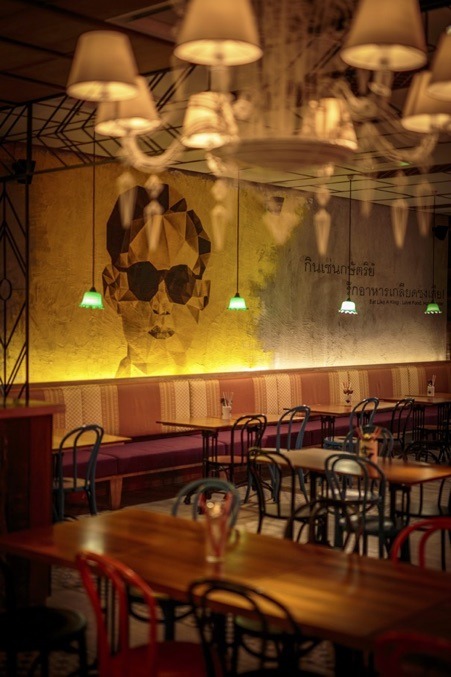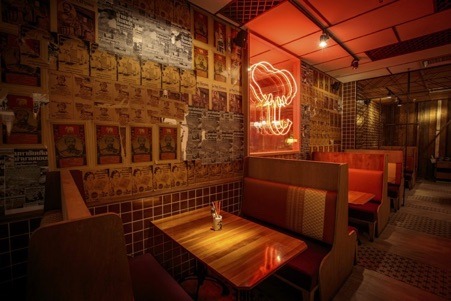 VIEW MENU
Be sure to check out their MCO menu here
TO ORDER
Available on Grab & Food Panda or alternatively enjoy 10% off when you order directly from their outlet
Midvalley (03 3303 3031)
1 Utama (03 7731 7933)
SELF PICK UP
Enjoy 20% off when you self pick-up from their Midvalley & 1 Utama restaurants
FOLLOW THEM ON SOCIAL MEDIA
Dont forgot to follow them at
https://www.facebook.com/ThaiHouSek/
https://www.instagram.com/thaihousek/