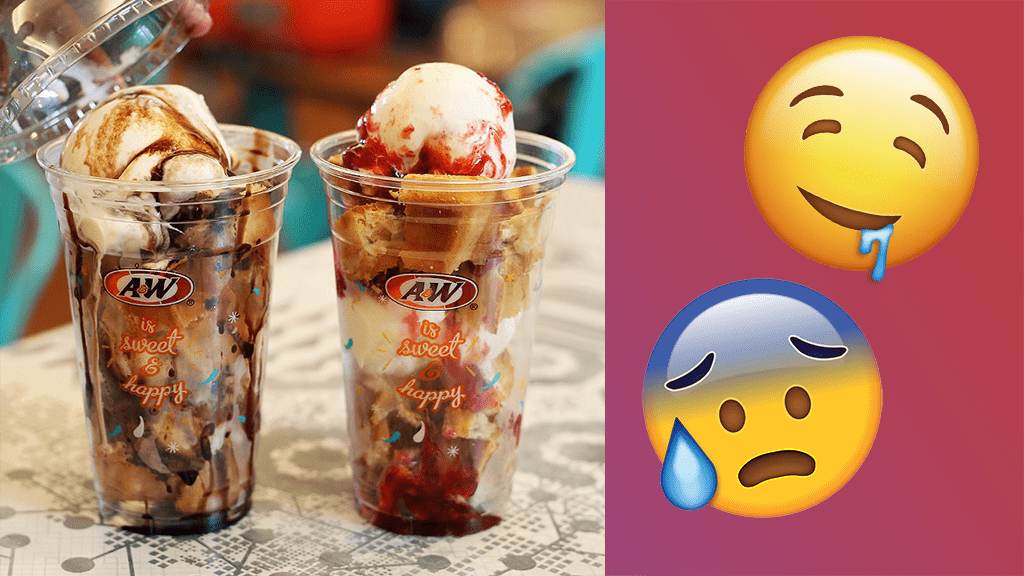 A&W Malaysia recently unveiled their exciting new treat! Warm buttery waffles paired with generous scoops of vanilla Sundae with toppings of your choice! It sounds like a match made in heaven!
However, the reviews of this scrumptious dessert on social media were underwhelming to say the least…Keep reading at the risk of having your hopes and dreams melt away like scoops of vanilla ice cream.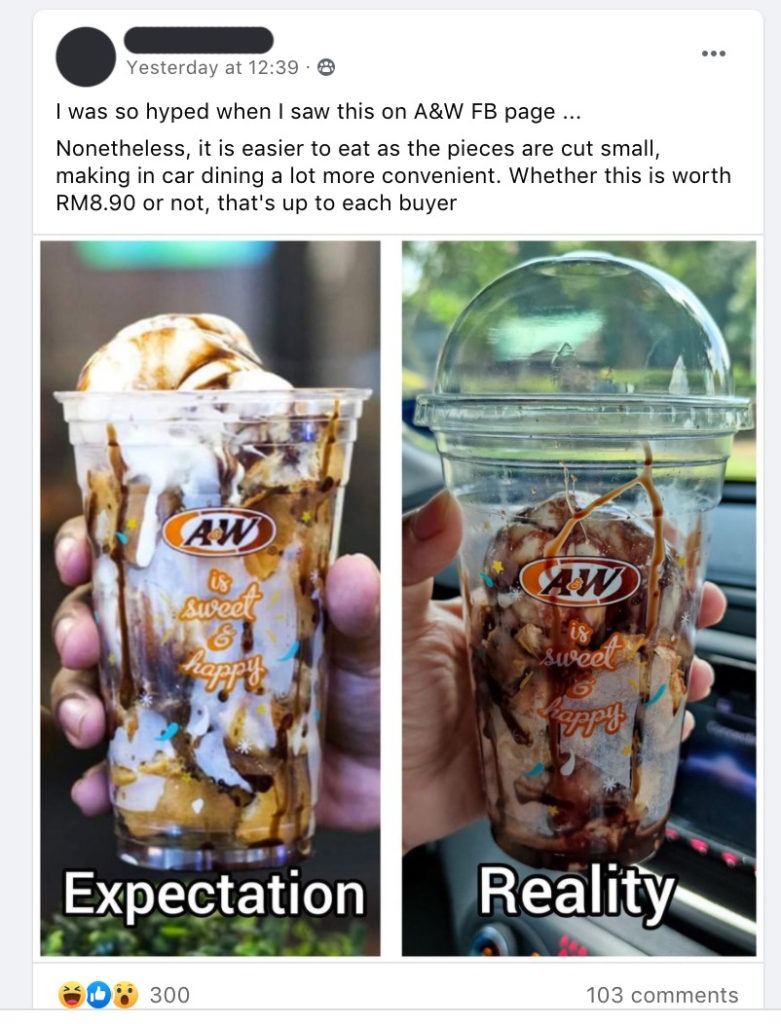 As we all know, pictures are usually for illustrations purposes only, but did A&W take it a bit too far this time?
Let us know if you have tried the Waffle-To-Go yet and share with us if you think it's worth it or not.