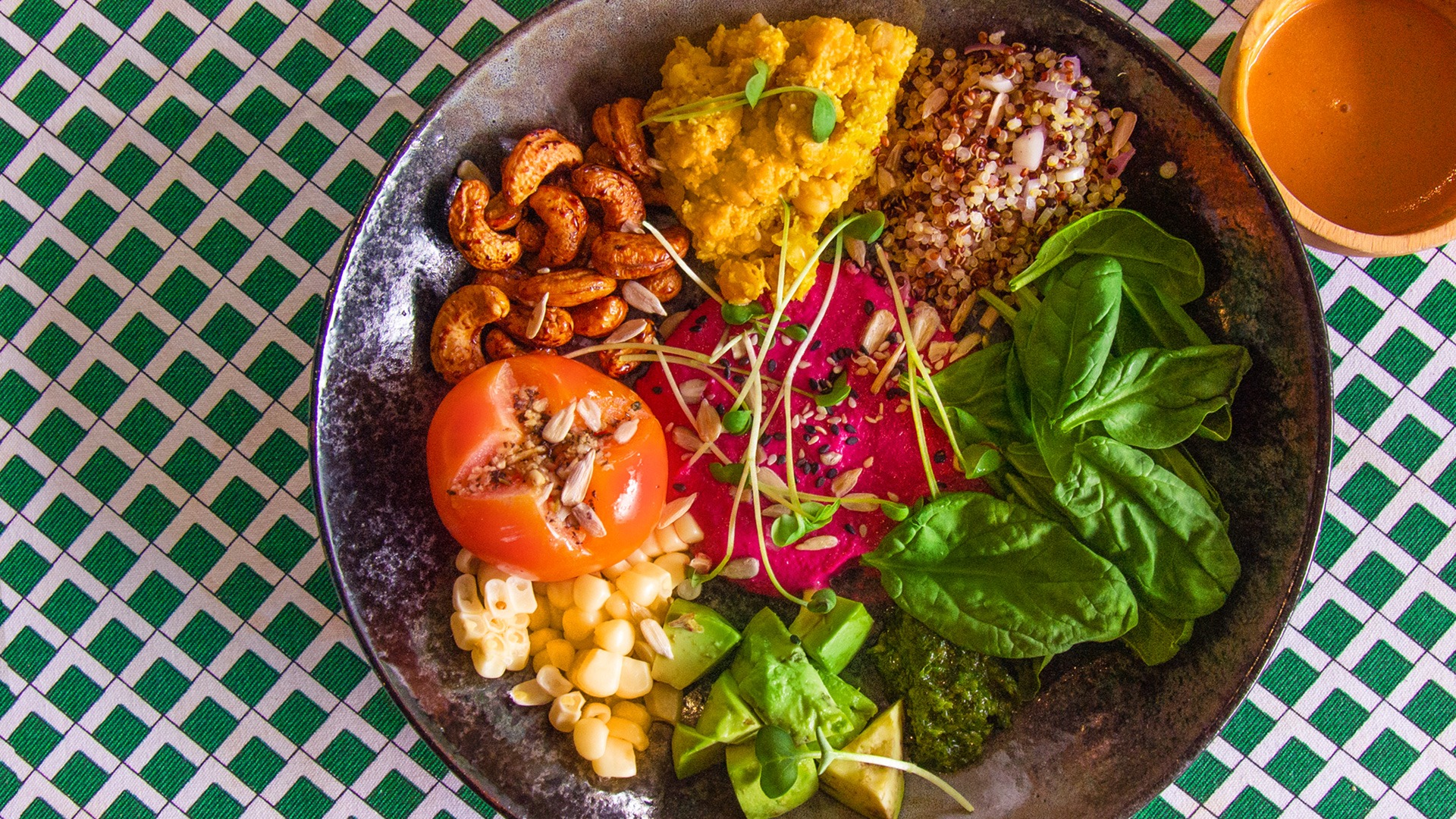 Tapaunow: Do You Even Brunch? – Lisette's Café & Bakery, Bangsar and Subang
Once upon a time, in a reality not so long ago, when the world was safe and there was no pandemic (if you can even remember that far back!), friends and family would gather & head out for brunch together. It was an open secret that Lissette's Café & Bakery serves the best pastries and buffet brunch. Their relentless pursuit of wholesome and nutritious food made them an obvious choice for any social gathering.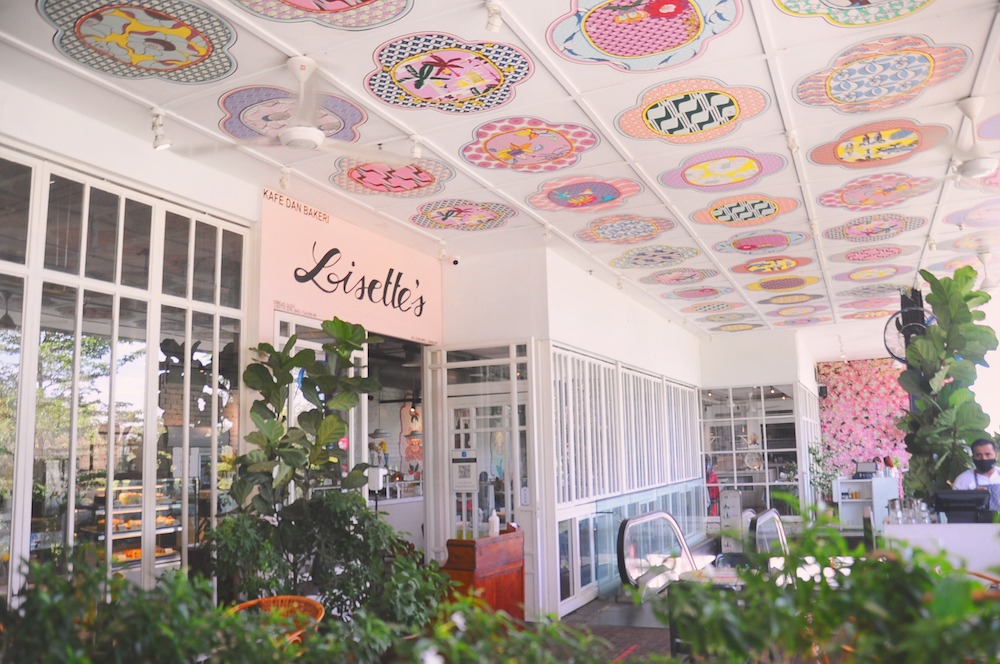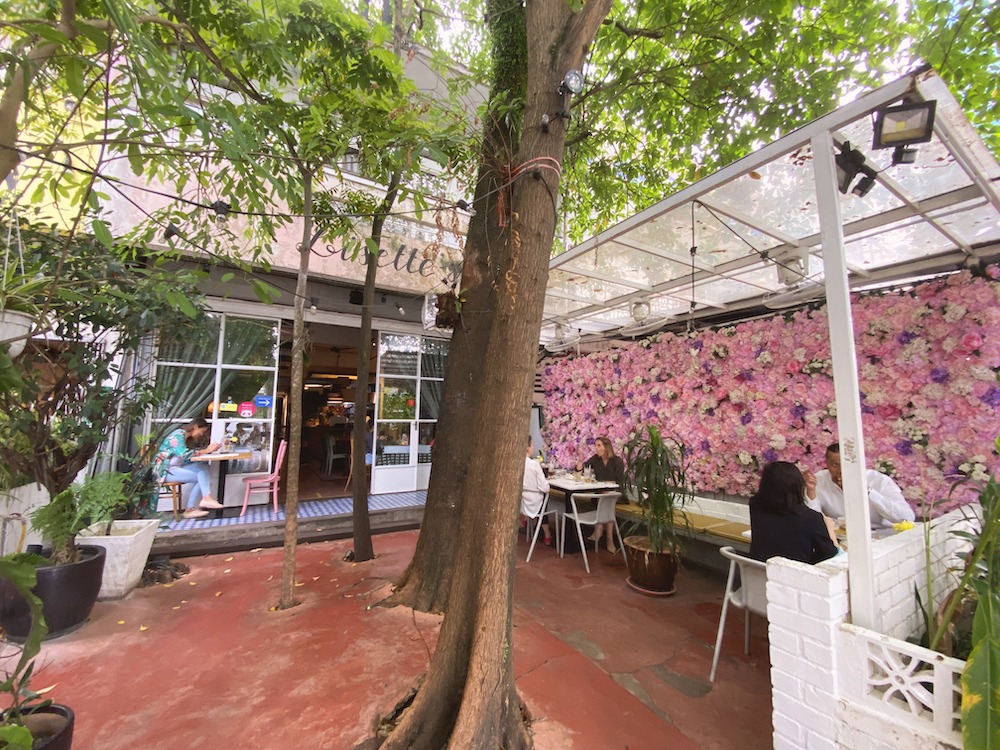 Their exquisite café ambience and hearty food surrounded by lively people, were the things that made Lissette's a local favorite.

As this lockdown drags on, we can't think of a better way to re-ignite our fond memories by indulging in Lissette's scrumptious take away menu!

This is how we would order; first fill our bellies with nutritious food, then indulge in their delicious list of cakes and pastries. YUM!
Check out the MCO menu here

Here are our top recommendation:
Power Bowl – Mixed quinoa, avocado, curried chickpeas in cashew nut 'mayo', raw baby spinach, microgreens, sunflower seeds, beetroot hummus, roast herb tomato, teriyaki cashews, spinach pesto, and balsamic dressing.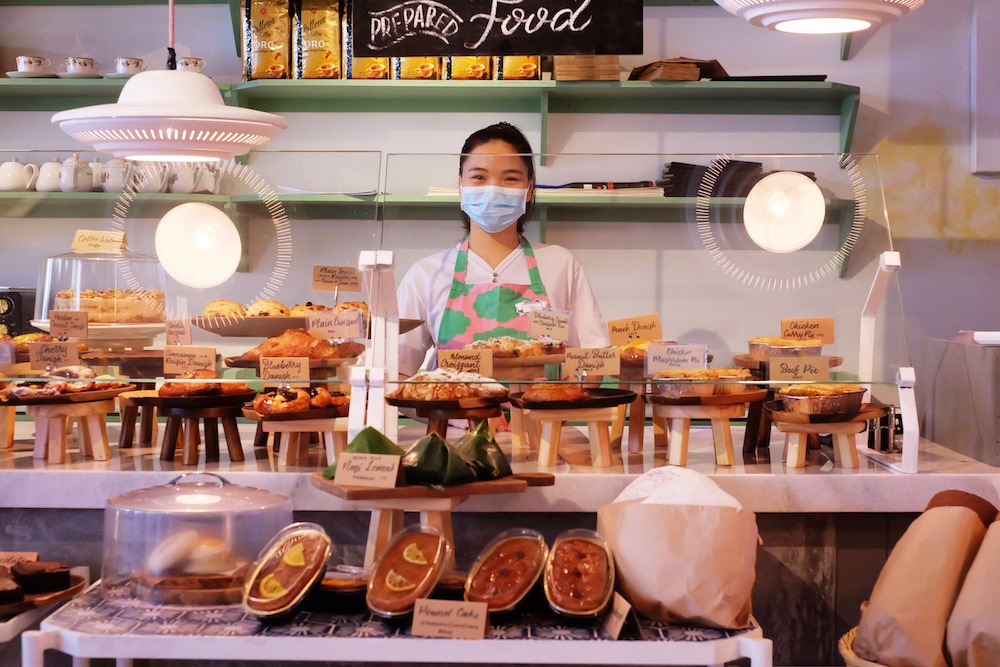 Vegan Big Breakfast – Vegan sausage stuffed with vegan cheese, roast pumpkin, mushrooms, avocados with sesame seeds, tempeh hash, cherry tomatoes, baked beans, mushrooms, toast & butter.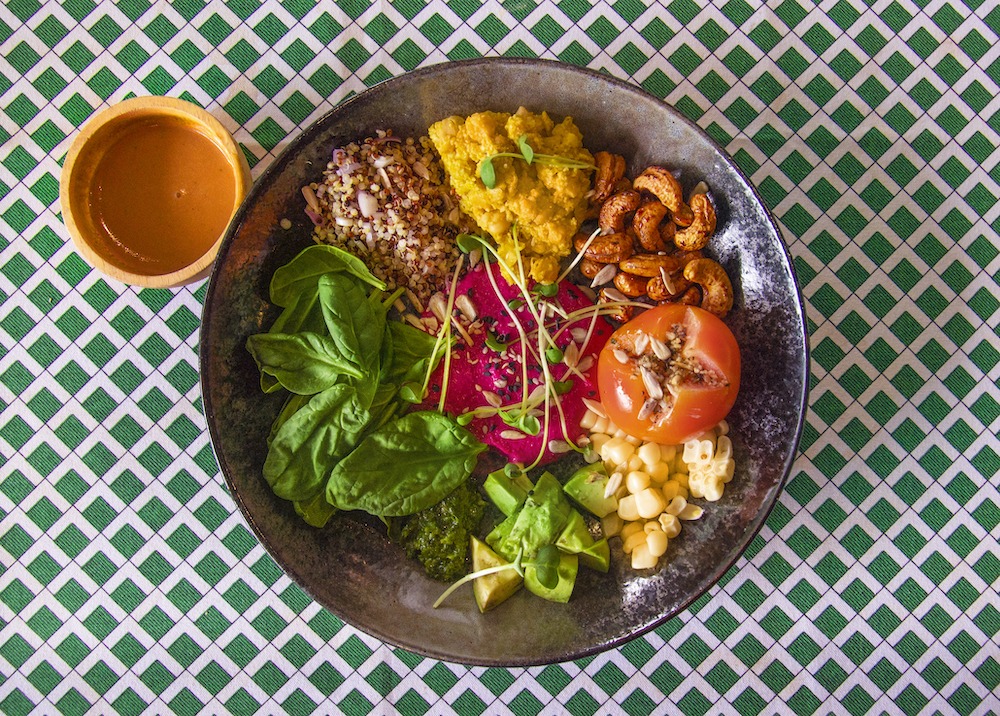 Black Rice Nasi Lemak – With organic black rice, chicken curry, prawn sambal & condiments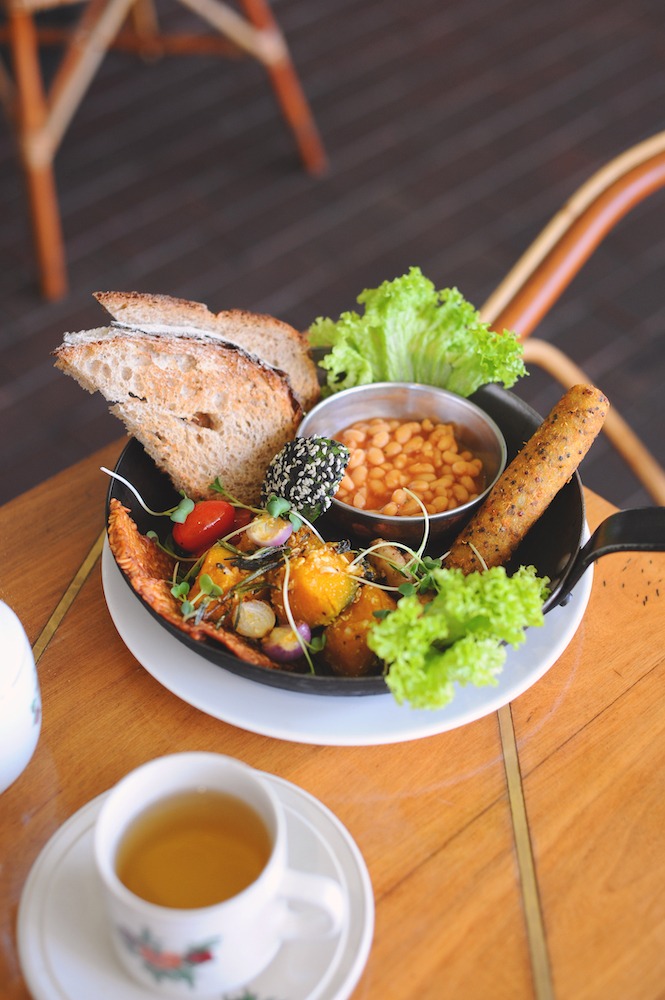 And finally all of their cakes & pastries