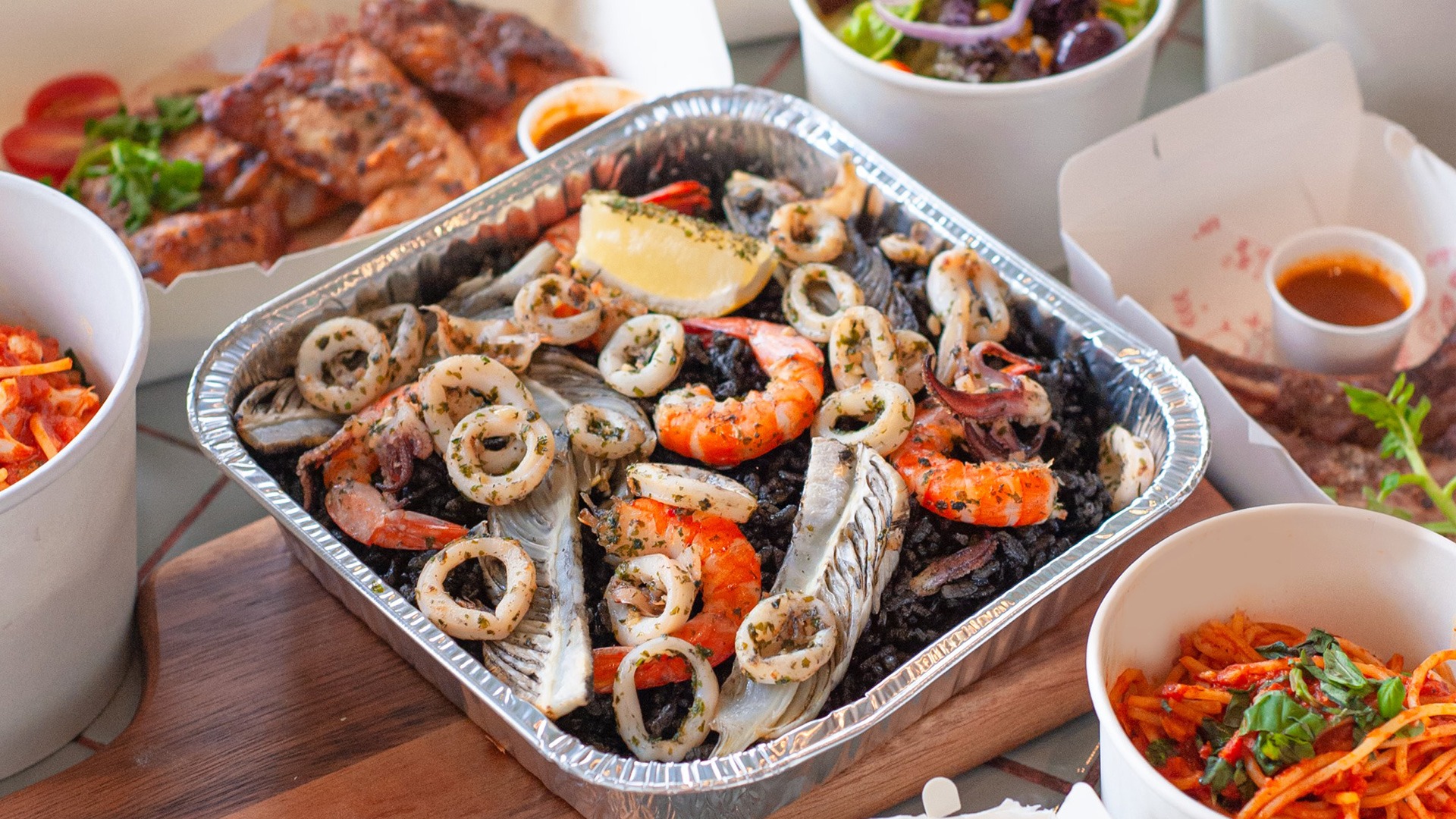 Tapaunow: A Spanish Affair at Café Deli By El Meson, Desa Park City and 163 Mont Kiara
You miss traveling, don't you? Heck you even miss venturing out of your home? Let's face it, the good old days of travelling will take some time, until its globally safe for us to do so. Let us propose the next best thing, traveling through food!
We invite you to check out Café Deli by El Meson. What started out as El Meson, an authentic Spanish restaurant in Bangsar has since expanded into three Café Deli's. You can now order from either Kiara 163, Desa Park City or their Bangsar restaurant.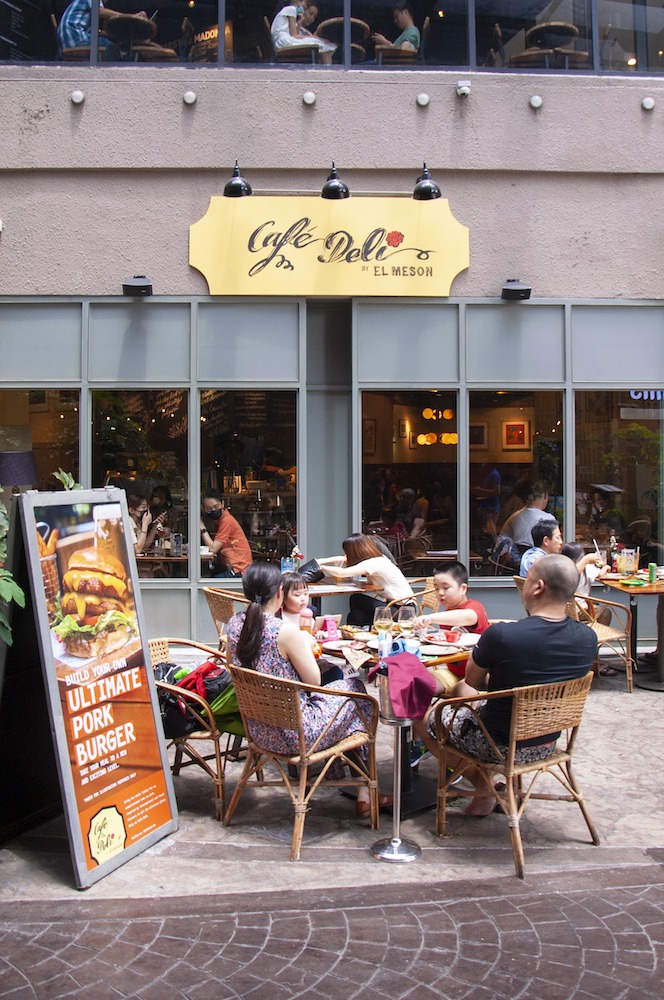 The core at Café Deli remains authentically Spanish with pork as its main hero, but its repertoire now includes a Southeast Asian selection. But let's focus on what we are really here for, authentic Spanish dishes delivered right to your door step.
If you can't go to Spain, then let Spain come to you.
Paella Negra – Spanish saffron rice simmered in fresh squid ink sauce with squid, prawns, fennel and sofrito.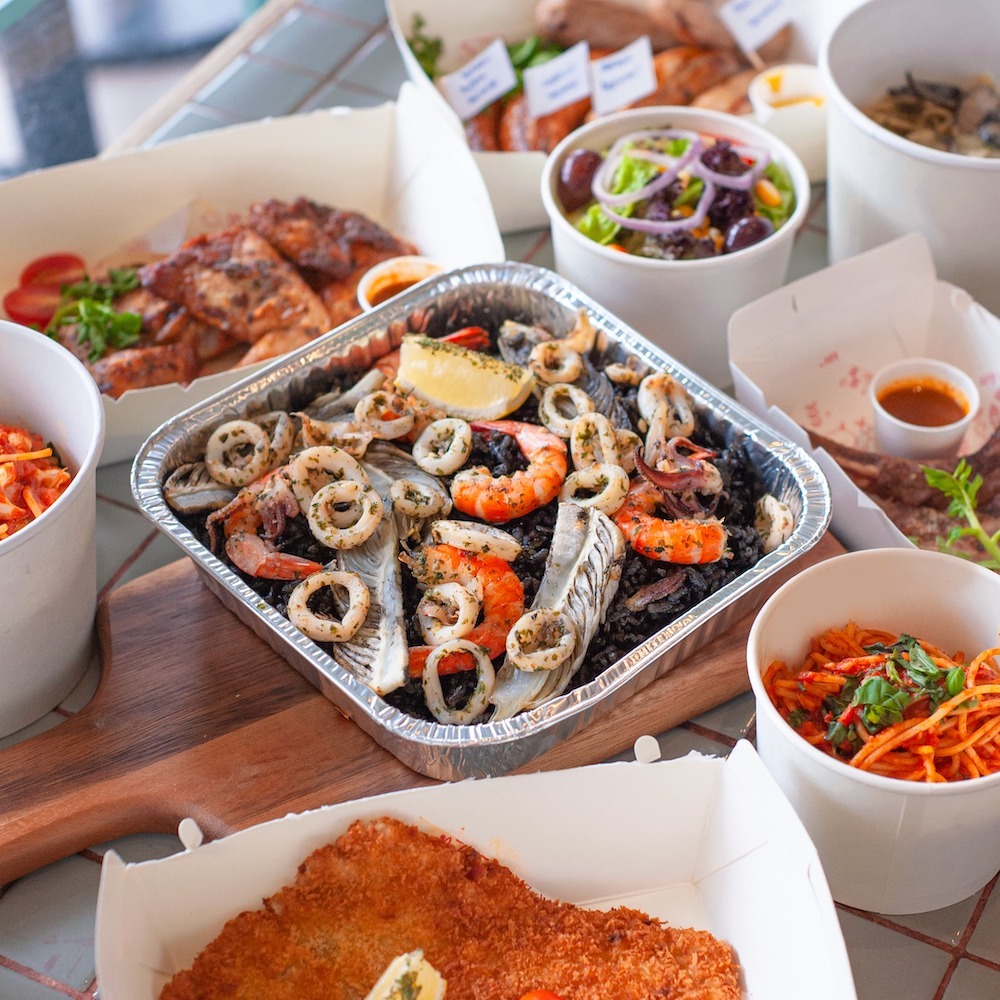 Sausage platter – grilled pork and leak, German pepper, caramelized onion, prime pork, chorizo, farmer bratwurst sausages with mustard.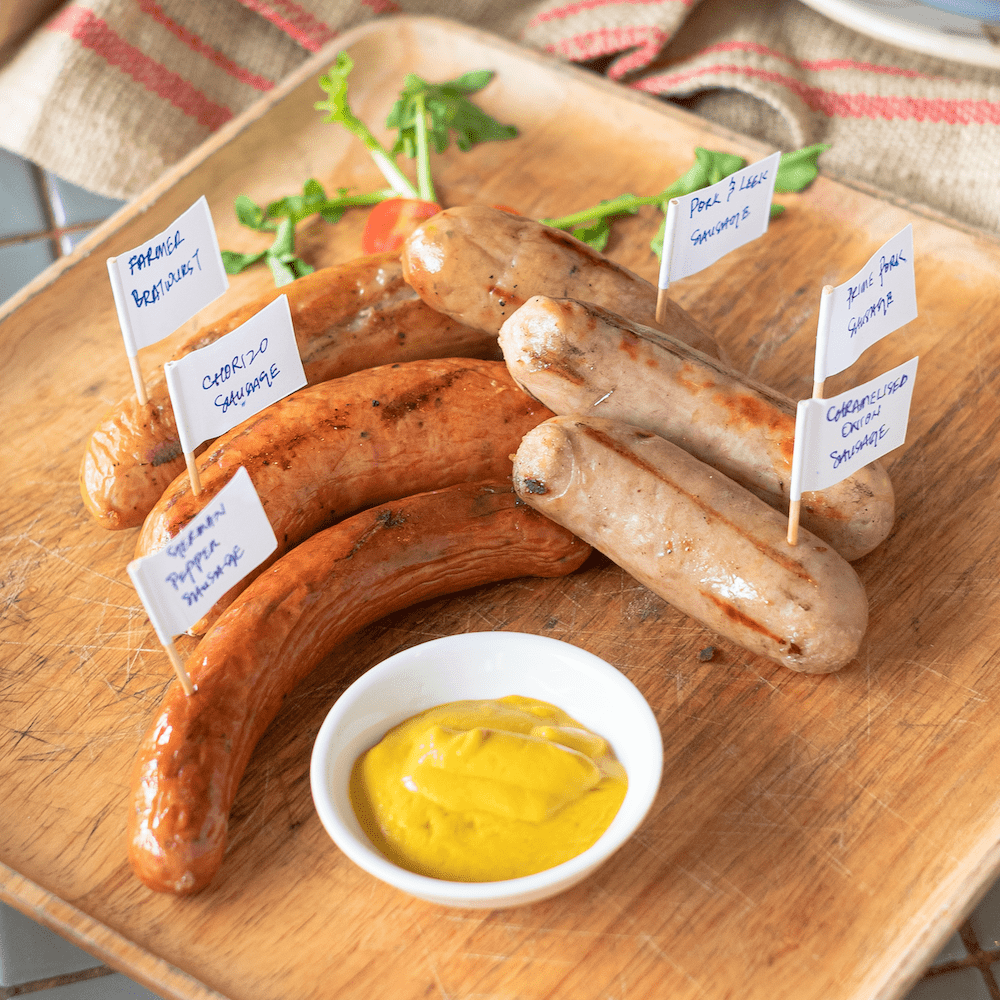 Cold Cuts Platter– French ham, serrano, iberico, truffle salami, with bread and pickles.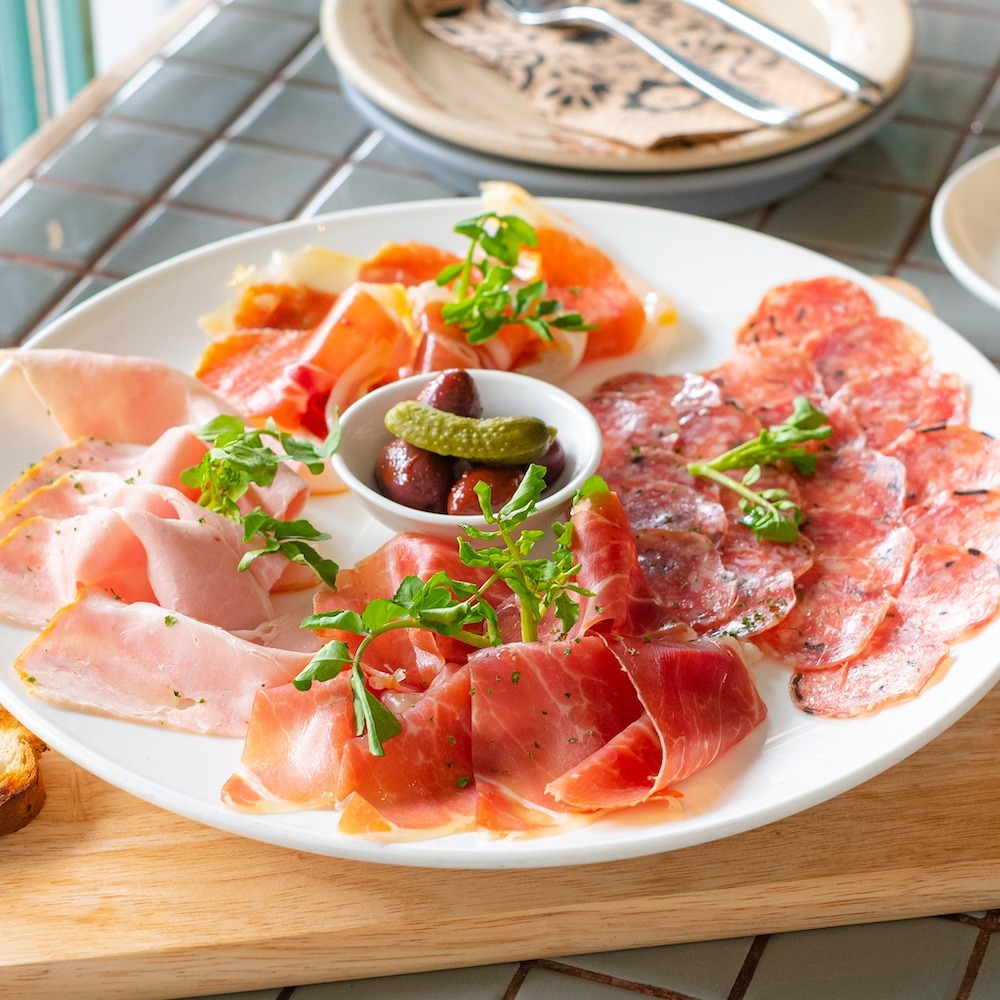 El Meson Platter – Spanish tenderloin cubes, lamb strips, pigs in blankets, Iberico ribs, choice of 2 sides.