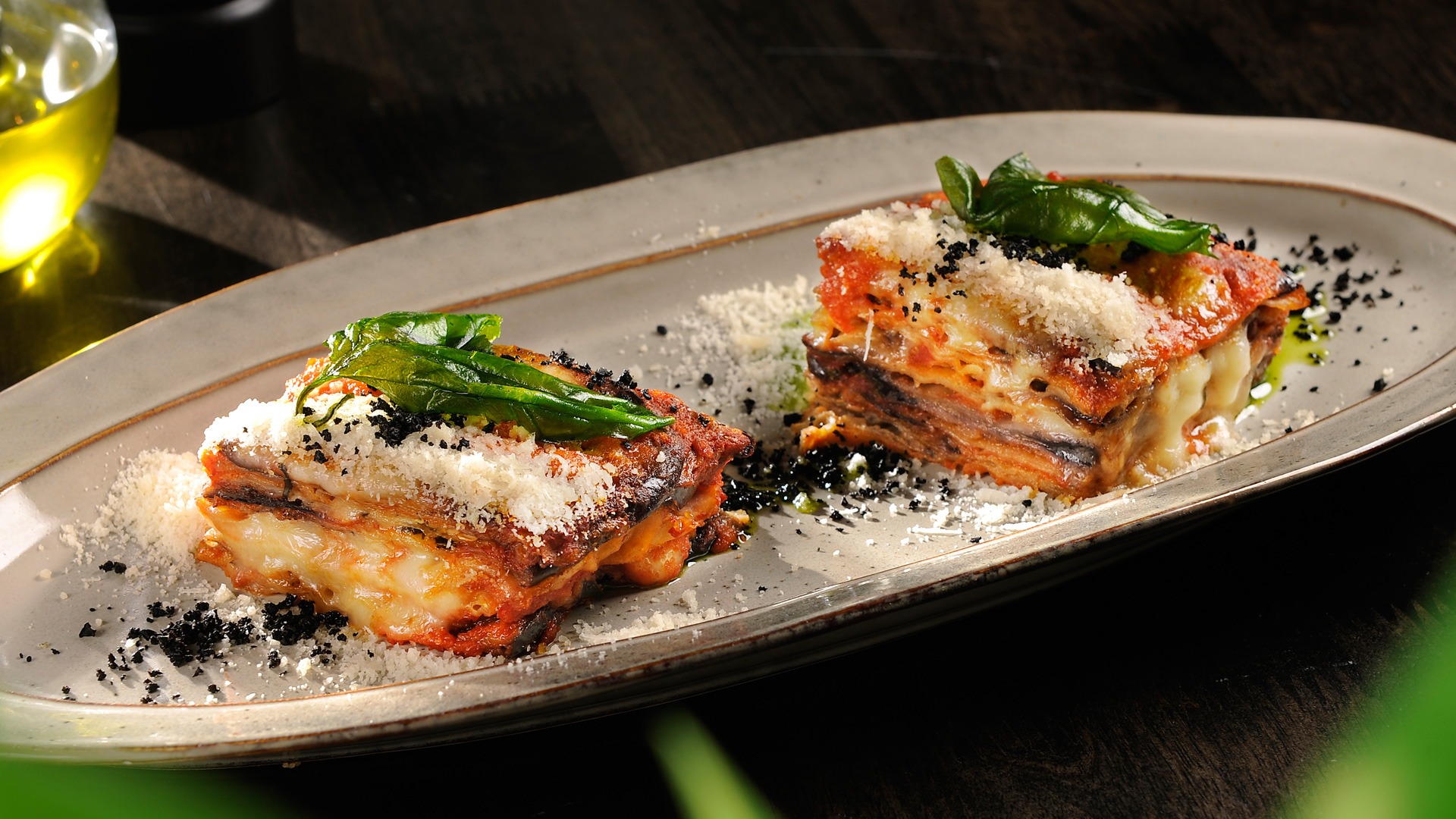 TapauNow: Frank Sinatra's Mother, Inspiration Behind Authentic Italian Restaurant in KL!
Can't go to Rome, then let Rome come to you! You might have heard of Natalina Italian Kitchen. It's one of KL's specialty Italian restaurant. Fun fact, Natalina is actually Frank Sinatra's mother and is the inspiration for this wholesome charming space. You know what they say, nothing like mom's cooking!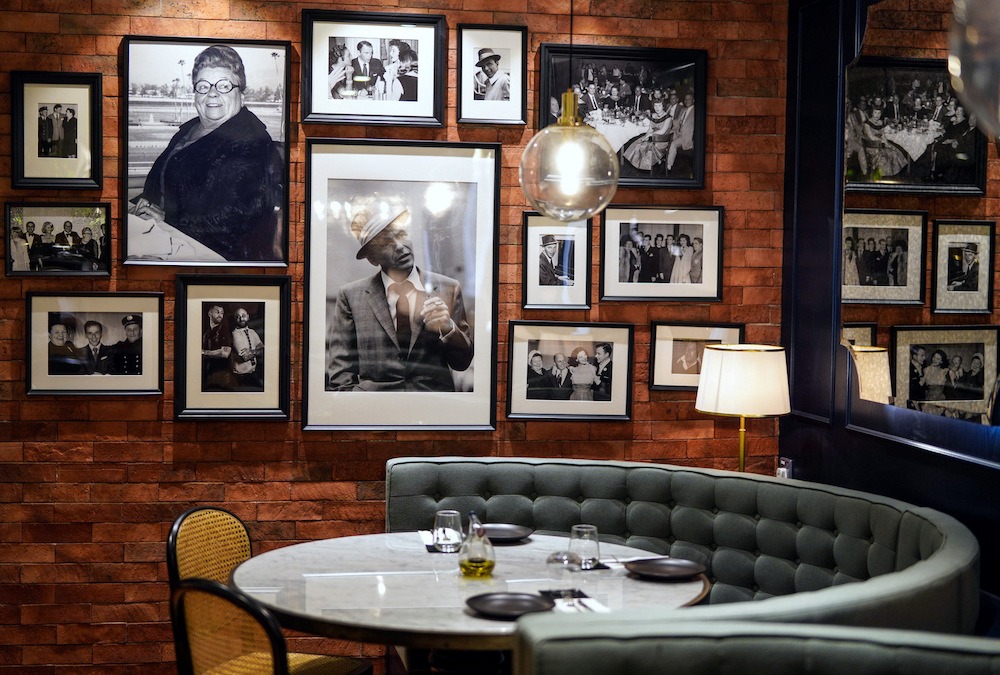 Meet Diego Reali, a third generation chef and true native from Roma who is the Head Chef at Natalina's. He owes his culinary skills to his mother. Another fun fact: Diego's mother, Ms Stefania, was personally involved in the planning of Natalina's delicious menu. You can't get more authentic than that!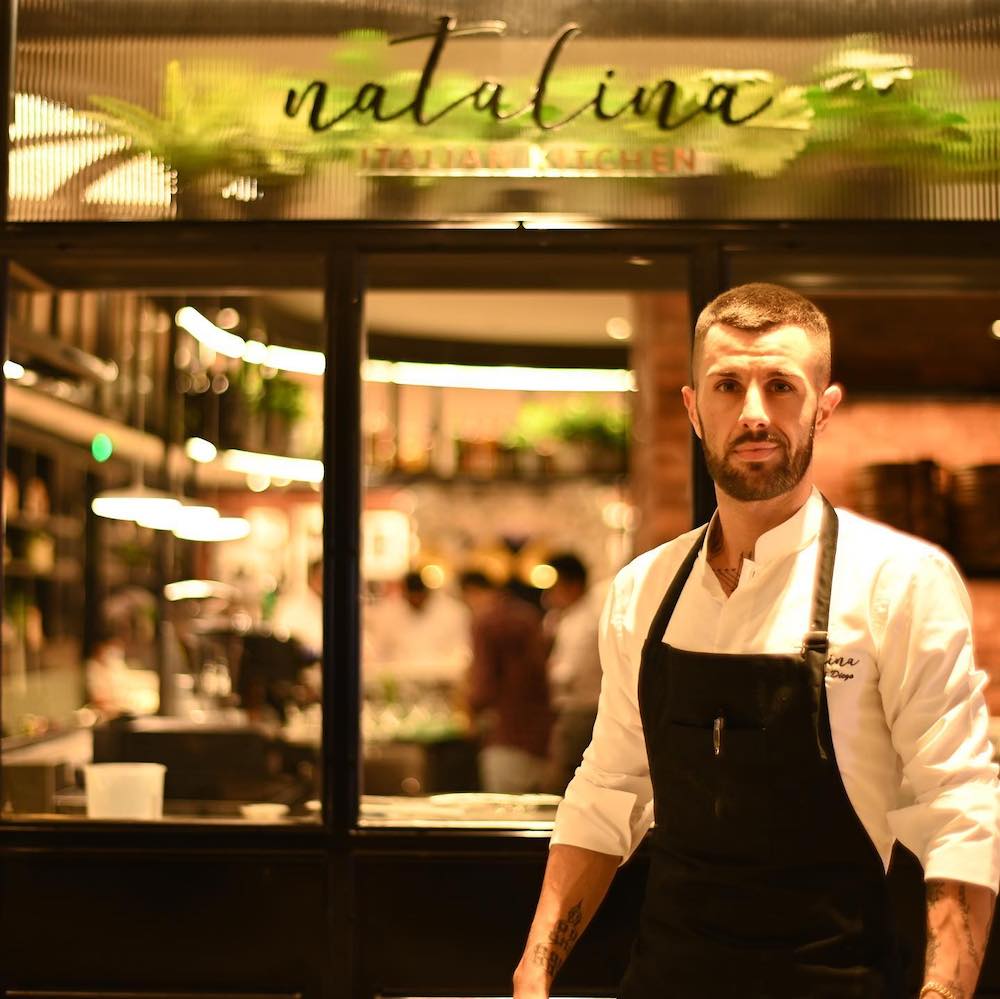 Here are our Top 4 Must Try Dishes:
Rigatoni Alla Norcina – Rigatoni cooked with lamb mince, button mushroom, green peas in creamy sauce topped with Pecorino cheese.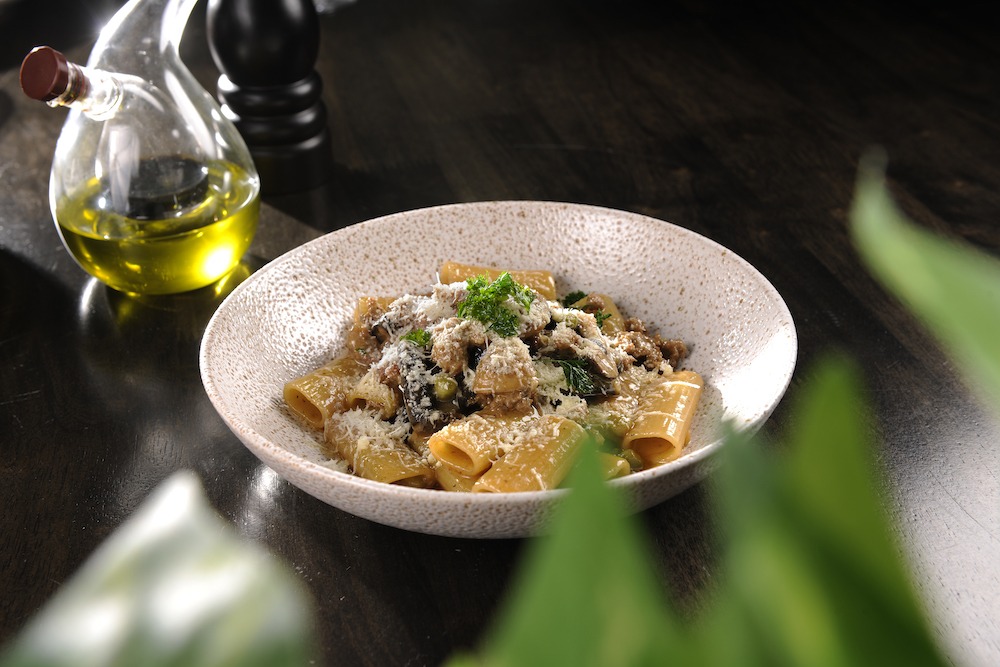 Eggplant Parmigiana – Oven baked eggplant timable with mozzarella and tomato sauce reduction.
Ossobuco – Slow cooked classic Italian ossobuco stew served with saffron mashed potatoes and Josper red onions
Crostata Con Crema Di Pistachio
Feeling hungry yet? Well do we have great news for you!


You can order directly from Natalina Italian Kitchen and get 20% off your total bill with promocode: NATALINA20 ( valid till 15th July 2021)