TapauNow: You Won't Believe this Yakitori Bar is in KL!
If you are a fan of manga and you grew up reading Initial-D, this latest yakitori bar at 24 Jalan Pasir will remind you off Fujiwara Tofu shop from Initial-D. But here is the twist, instead of tofu this bar serves Japanese Yakitori. Judging from picture's online the food looks super Oishi!
Personally, we feel Yakitori is best paired with sake. So treat yourself a little and remember to place your order by 7pm daily so you won't miss out on last delivery. Always plan your happy hour at home ahead.
Check out their Take Away Yakitori menu here and Bento Box here
King Oyster Mushrooms Yakitori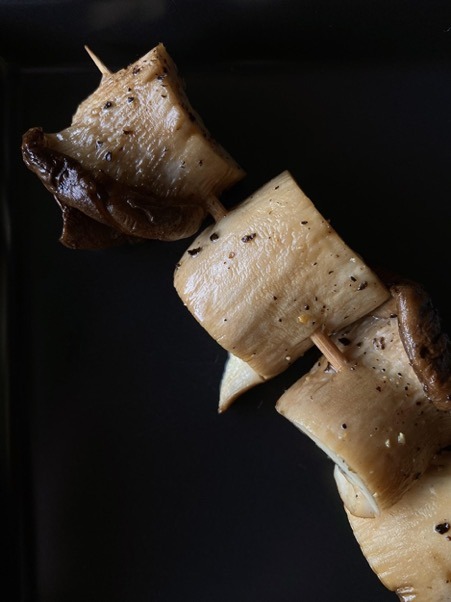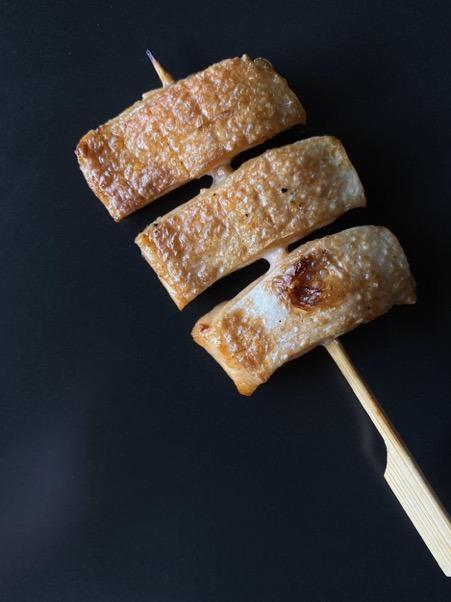 Smoked black pepper saba bento
Signature Teriyaki chicken "man tao"
This place is also a must visit after lock down . Its definitely an Instagram worthy spot to take photo's just because every corner looks like part of the manga . You definitely want to check this you're a fan of Initial-D and Japanese Yakitori !