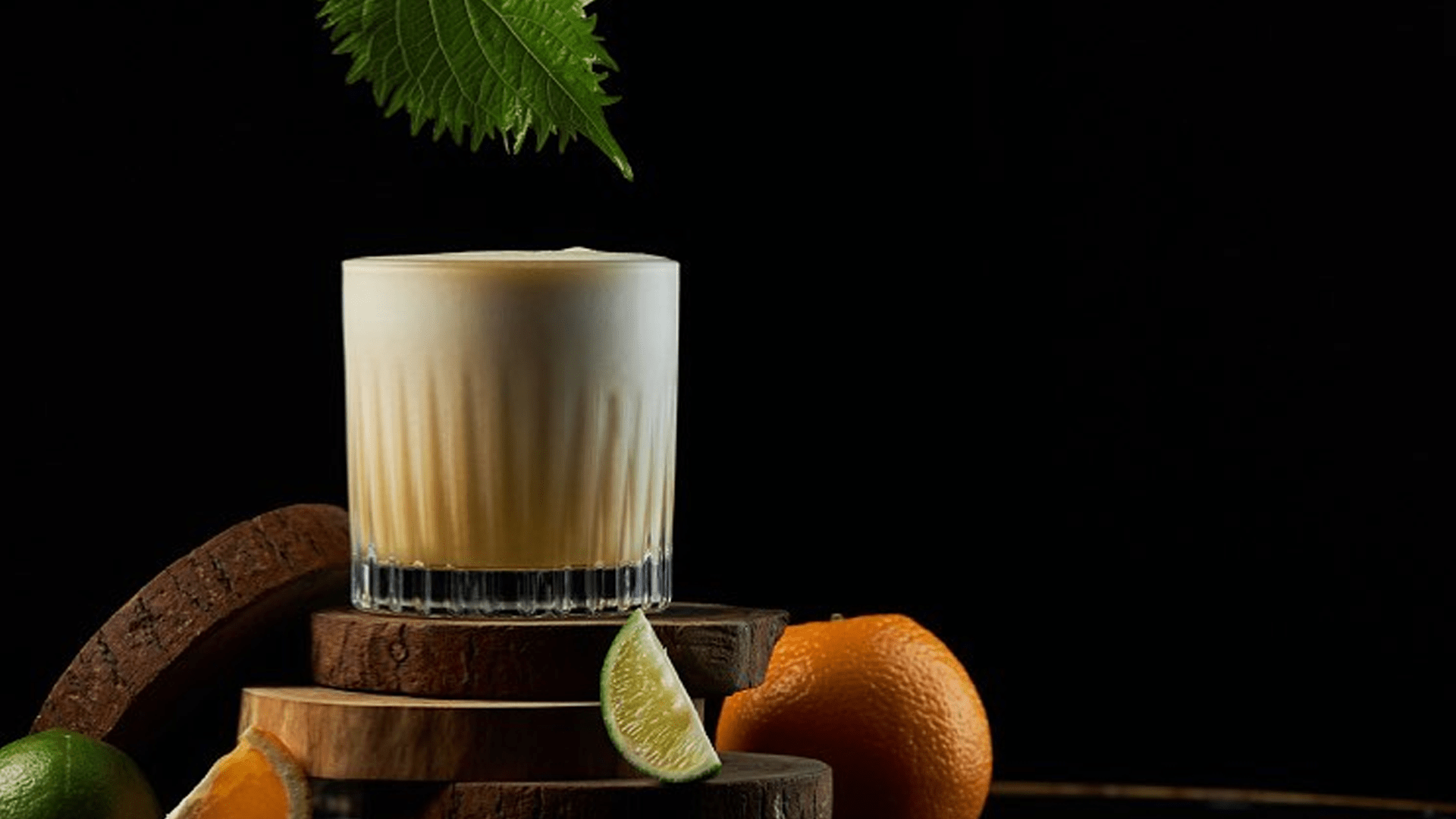 Malaysia Lands 3 Spots In Asia's 50 Best Bars!
When it comes to being reputable for a distinguished taste, Malaysia doesn't fall short in comparison to its neighbors. A country that is rich in culture and cuisines, Malaysia adapts to satisfy its citizens through various flavors.
Sponsored by Perrier, The World's 50 Best released their sixth edition of their esteemed Asia's 50 Best Bars. Amongst these, Malaysia has landed 3 spots in this prestigious listing.
1. Three X Co – Level 3, Bangsar Shopping Centre
Ranked at #47, a speakeasy bar that is deemed as one of Kuala Lumpur's best, bolstering a luxurious environment & an eccentric taste for cocktails.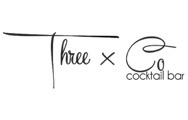 Three X Co has designed numerous beautiful cocktails that is entwined with unique traits of Malaysia.
Displaying the Burung Malaya cocktail, a beautiful blend of plantation original dark rum, homemade Guinness amaro, pineapple, lemon and honey.
"The incorporation of homemade Guinness as a replacement to Campari really brings a unique taste to this cocktail, packing a chocolatey bitterness to compliment the sweetness of the pineapple and honey".
The Ysabel, Raisin' Hell, a mixture of Ysabel Regina, PX Sherry, Raisin & allspice syrup, lemon juice & 1724 Tonic.
"Are you a die-hard fan of fruit cakes? Then this would answer the question that lingers in the back of your mind; what would a fruitcake taste like as a cocktail?"
—
Various other intriguing cocktails are present on Three X Co's menu as well.
A take towards Penang's palate, the Penang Mare is a refreshing cocktail laced with the sweetness of nutmeg and salty yet savory Shiso leaves.
Craving for yoghurt? Mango Lassi, a cocktail consisting of Capucana, mango puree, passionfruit, yoghurt sour & lemon thyme will quench your thirst just right.
—
Believe us, the list doesn't fall short of awe inspiring when browsing for a cocktail at Three X Co. And here's the best part: they provide delivery service for their cocktails! Orders can be made via Instagram and Facebook, or you can contact them at +60193366031 if you would like to enquire more about their choices.
2. Junglebird – Jalan Medan Setia 1, Bukit Damansara
Snatching the #37 spot on the list, Kuala Lumpur's renowned rum bar, first opened in 2017 has relocated to a beautiful new space consisting of bamboo-led styling, complimented by natural lighting, a large lounge and an all-day dining menu influenced by Caribbean dishes.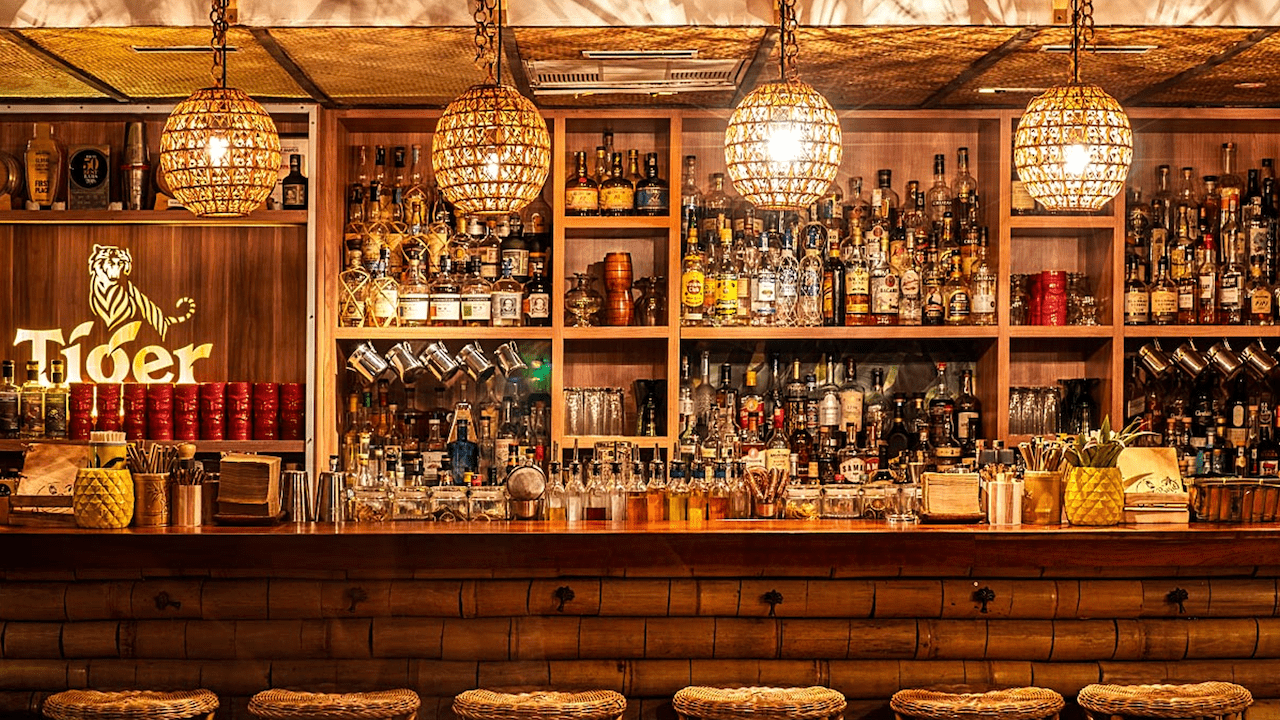 "Named after a drink invented in the 70's at the Hilton's Aviary Bar, described as Malaysia's addition to the forever-lasting cocktail genre"
Junglebird's recent addition: The Cubano.
Pork ham, salami, slow-cooked mojo pork shoulder, swiss cheese, sweet pickled gherkins, sundried tomatoes, black olives, mustard & mayonnaise.
If you're craving for a mouth-watering delicacy at the comfort of your sofa, fret not, because The Cubano will leave you impatiently waiting for your food (and satisfied to the brim once you've dug in a bite!).
What's a better way to wash down a meal, than a Cendol Colada? Yes, you heard that right. One of Malaysia's loved dessert, fused into an alcohol beverage! Consisting of the finest ingredients; Diplomatico Planas rum, pandan, homemade coconut cream, pineapple and lime, the Cendol Colada will undoubtedly hit spots no other beverage could.
"A place perfect to satisfy your cravings with a hearty meal, and tickle your taste buds afterwards with a drink that's truly unique to Junglebird".
—
Junglebird is always looking out for their customers. With their strong belief in amazing customer service, they have even gone the extra mile of providing a one-stop link! From making reservations, arranging deliveries and assigning a pick-up time, all of this can be accessed via https://letsumai.com/widget/junglebirdkl/.
Further enquiries can be made at +60320115715
3. Bar Trigona – Four Seasons Hotel, Jalan Ampang
Snatching a victorious #12 on the list is the multi award-winning bar, located in the heart of Kuala Lumpur. Carrying a carefully selected menu, vibrant lights and luxurious environment.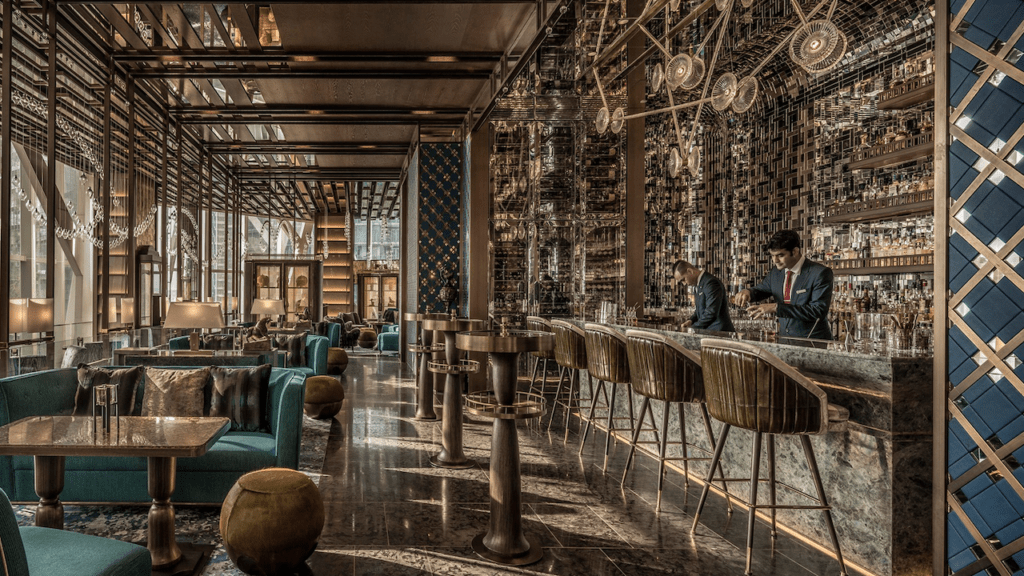 Named after a stingless honeybee originating from South East Asia, Bar Trigona has implemented a "Save The Bees" programme and has incorporated itself into community projects to protect indigenous species."
Strongly participative in the Adopt-A-Beehive initiative, Bar Trigona is aware and fully committed to helping the environment flourish.
With such an impactful motto embedded in this beautiful bar, their signature drink is nothing short of a masterpiece. Trigona Old Fashioned, an alcoholic beverage consisting of Rye whiskey, Cynar, trigona honey and cedar wood bitters will satisfy your palette to a new scale.
Ranging from dishes like Salted Egg-Crusted Prawns, consisting of lavish ingredients such as mango chutney, curry leaf remoulade and softshell crab all the way to Tempura Yong Tau Foo, comprising of char-stuffed chilies, lobster paste, enoki mushrooms, caviar and even X.O sauce!
Needless to say, Bar Trigona is truly unique in its own manner, carrying a promising menu, environment companied with a strong drive to preserve nature's magnificent beauties.
"I feel a strong responsibility to stay true to the art of cocktail making, but also to deliver unique, unexpected beverages and incorporate sustainable, local ingredients" – Ashish Sharma, Head Bartender
—
Despite us going through MCO 3.0, these venues and many others are working hard to ensure we are able to enjoy our favorite meals and beverages in the safety and comfort of our homes. Therefore, don't forget to show some support towards them!


Also, be sure to let us know which of these bars have you visited, and which is your favorite!